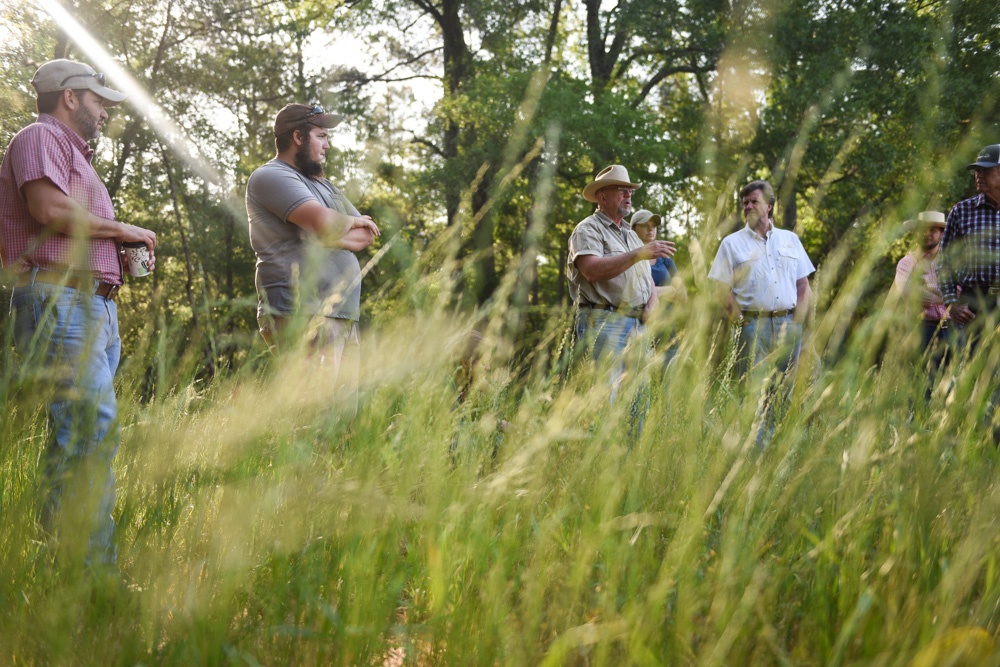 White Oak Pastures teamed up with the Savory Institute to present a Holistic Management workshop led by Spencer Smith. Spencer is a Savory Institute Accredited Field Professional and owner and operator of the Jefferson Center for Holistic Management.
The workshop lasted four days and included 17 participants from as far as Tennessee and Oklahoma. We split our time up between the classroom, the pasture, and the pavilion. Each participant received coaching from Spencer and created an individual grazing plan for their farm.
We are proud that our farm acts as a gathering place for members of the agricultural community interested in regenerative farming and holistic land management. Our workshop participants came from every stage of holistic management- from conventional farmers looking...