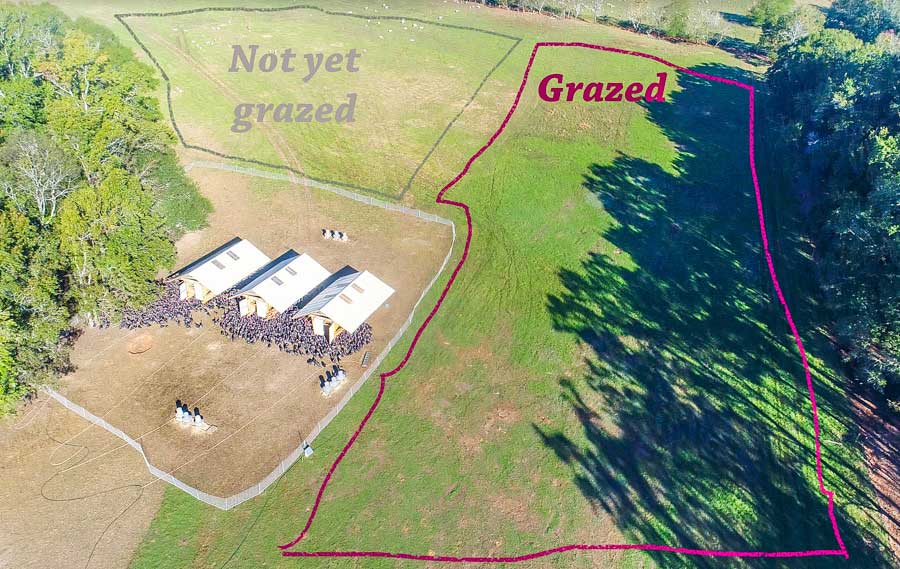 The power of animal impact: a side by side comparison of grazed versus ungrazed pasture
Once upon a time, there was an industrial commodity farmer who had two sons.
The father and his two sons worked together to produce corn and soybeans in a monoculture. They rotated the two crops year after year on their land, with the fields either dedicated to corn, or to soybeans. This sort of farming practice is called a Monoculture, and it flies in the face of the Natural Systems under which Our Earth evolved. Nature Abhors a Monoculture.