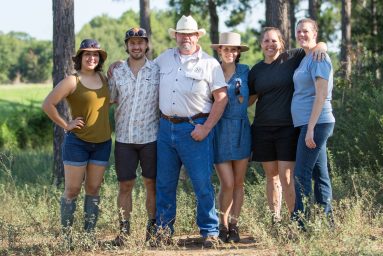 -Tell us a little bit about Epic, and what you all do?
EPIC bars started in an effort to provide an on-the-go grassfed protein option. We created a product which not only regenerates our bodies but regenerates the land and supports animal welfare.
-How did you get into the business?
EPIC wasn't meant to be regenerative ag focused- it was focused on grassfed meat-grassfed was better for the animals and the end consumer. However, we thought the land component was missing and began to specifically support regenerative ag.
-Why do you choose to support White Oak Pastures?
White Oak is the gold standard in meat production – it does above and beyond meat- it's animal welfare, improving rural economies, regenerating land, it's one of the only holistic organizations that we work with in terms...