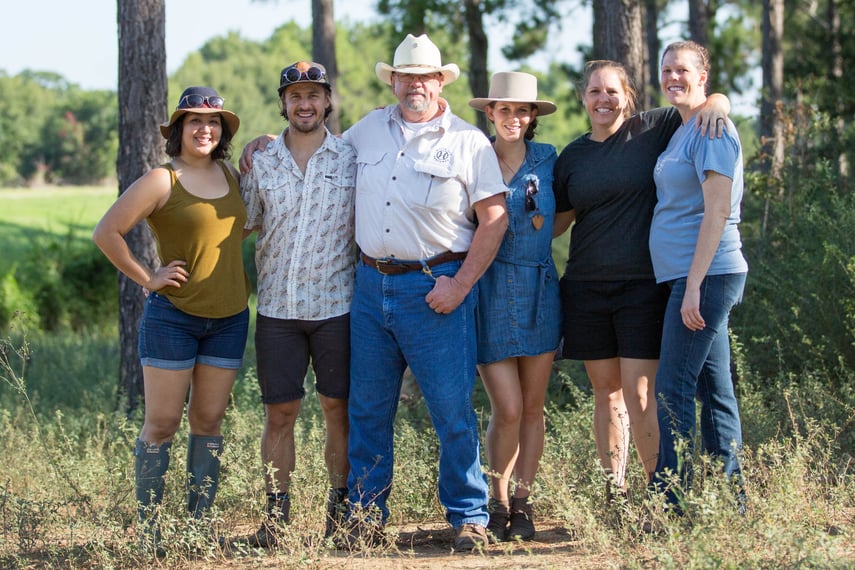 -Tell us a little bit about Epic, and what you all do?
EPIC bars started in an effort to provide an on-the-go grassfed protein option. We created a product which not only regenerates our bodies but regenerates the land and supports animal welfare.
-How did you get into the business?
EPIC wasn't meant to be regenerative ag focused- it was focused on grassfed meat-grassfed was better for the animals and the end consumer. However, we thought the land component was missing and began to specifically support regenerative ag.
-Why do you choose to support White Oak Pastures?
White Oak is the gold standard in meat production – it does above and beyond meat- it's animal welfare, improving rural economies, regenerating land, it's one of the only holistic organizations that we work with in terms of suppliers. We try to manage our organizations holistically so we have a lot of respect for White Oak in this regard. There's so many reasons why we love you guys. We love the story. We love that it went from industrial ag. We trust that everything we get is exactly what we're ordering.
-What do you think your customers appreciate most about White Oak Pastures?
One of the reasons our customers really appreciate white oak is that there's real people behind it- a real family with real employees- people want to connect to their food and they want their values to match the things they're purchasing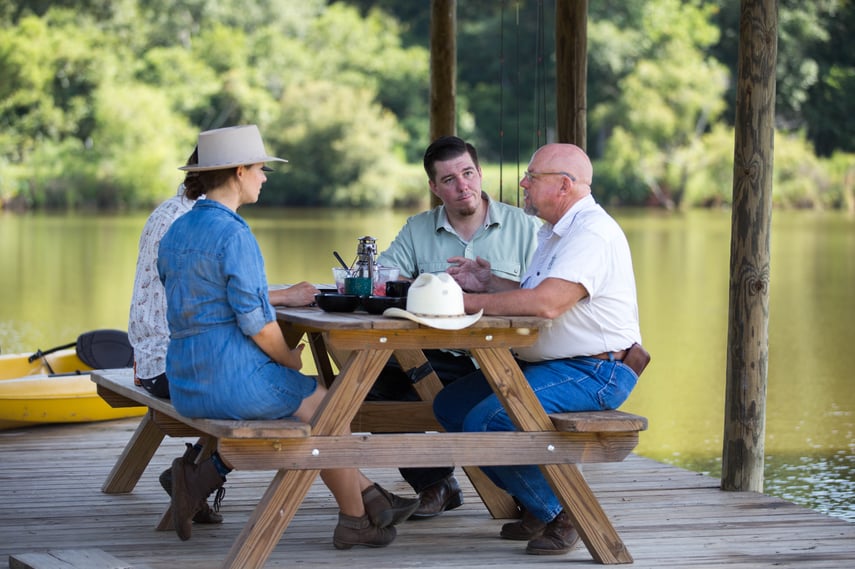 -Where do you see Epic in 10 years?
I don't like thinking that far in advance. I wouldn't be living life properly.
Jump on opportunities and evolve with the times. If I knew where we'd be, I think it would mean that our company was not evolving. I do see Epic in many more households in the coming years. I would love to see the masses consuming regeneratively managed protein as the norm and not a niche market.
-What is your favorite White Oak Pastures protein and recipe?
I love the lamb balls. They are my favorite thing in the whole world! We slice them up into little coins and batter them with almond flour and then we pan fry them in duck fat.
-How can customers order Epic products?
On our website or Whole Foods or one of our national retailers.