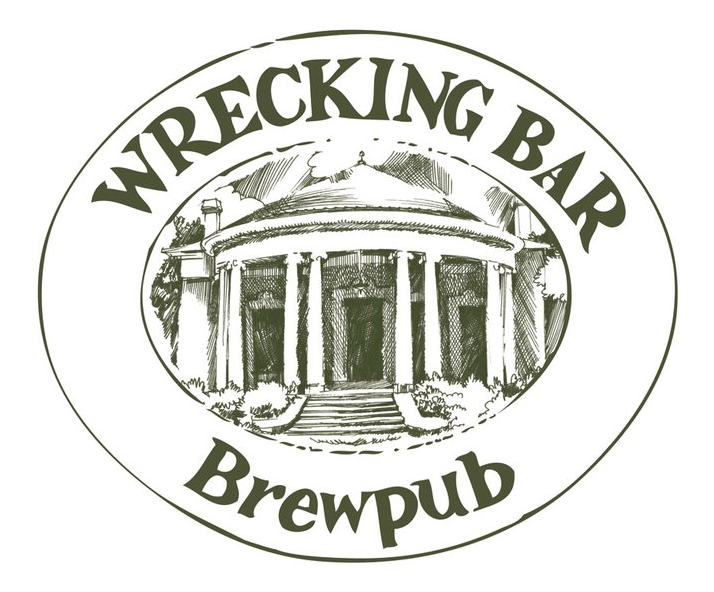 Terry Koval, executive chef at Wrecking Bar Brewpub, answers our questions:
Tell us a little about yourself and what you do?
I am the executive chef and partner at Wrecking Bar Brewpub, I am passionate about where food comes from, and the people who grow and produce it.
How did you get into the
restaurant industry
?
My mother worked at Waffle House, and at the age of 14 I would help seat guests, pour coffee, and wash dishes on Christmas Day. I then started washing dishes around town and working my way up the ladder. The energy, drive, and competitiveness sucked me in.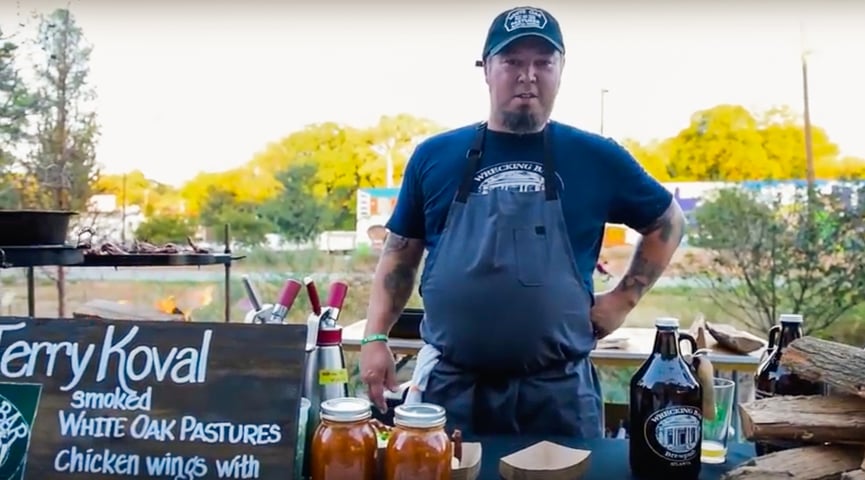 Why do you choose to support White Oak Pastures?
T
he Harris family are hard working people. They have helped to pave the way of sustainable farming and building community. These things shine in their products. They are just as passionate as growing and harvesting their products as we as chefs are passionate as preparing them for our guest.
What do you think your customers appreciate most about White Oak Pastures?
Our customers know what they are getting when they see WOP products on our menu, they know the Harris family, their values, their practices and what standards to expect.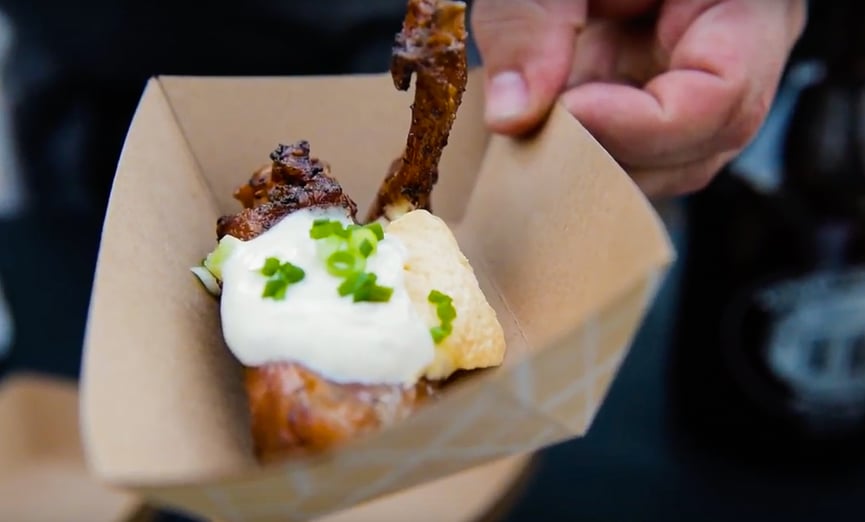 Where do you see the sustainable, regenerative food production

in 10 years

?
With all the practices and education coming from folks like the Harris family, their team, the slow food movement, farmers, chefs, advocates it is pushing it forward to the next generation.

What is your favorite White Oak Pastures protein and recipe?
My favorite product is the duck, it is a 5 star product! Recipe below:
Duck & Carrot Nage

Duck Breast:
Score fat on duck breast in small cross – hatch pattern
Season both sides with salt and fresh cracked black pepper
Skin side down place duck breast in a hot skillet and reduce the heat to medium heat. Render
the fat down to golden brown and delicious approximately 4 minutes.
Flip duck breast over and baste duck for 4 minutes.
Remove from pan and let rest, slice and serve.
Carrot Nage Ingredients:
1# carrots for juicing
1# carrots
¼ cup vegetable stock
½ cups Chinese cooking rice wine
½ cups coconut vinegar
¼ cup fish sauce
Method of Production:
1. In a juicer, Juice 1 pound of carrots. Dice the second pound of carrots and add to carrot
juice in a pot. Cook the carrots for 10 to 15 minutes in the carrot juice until soft enough
to puree. Puree carrots and add the ¼ cup of vegetable stock
2. In a separate small sauce pot add your Chinese cooking rice wine and your coconut
vinegar and reduce by 25%
3. Add your carrot puree to the rice and vinegar reduction. Season the sauce with ¼ cup
fish sauce and ½ cup of coconut vinegar.
Serve with grilled broccoli, fresh cilantro and garlic scapes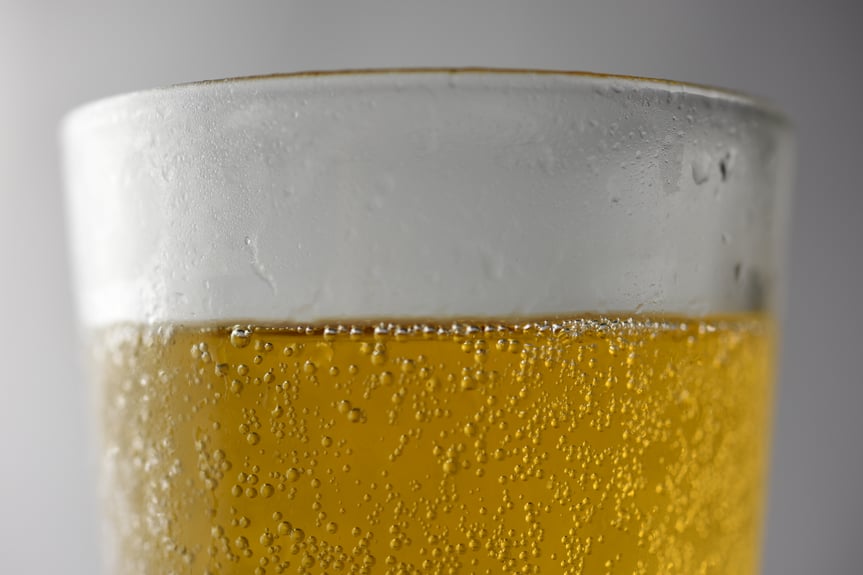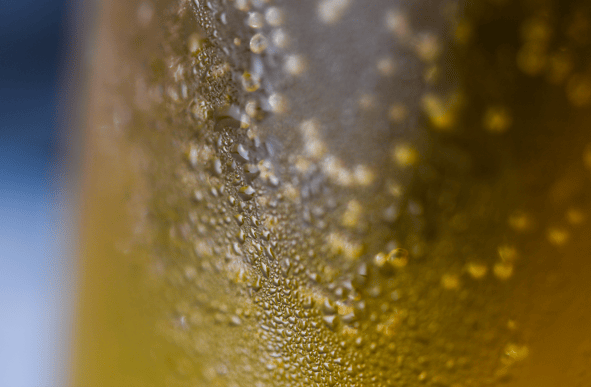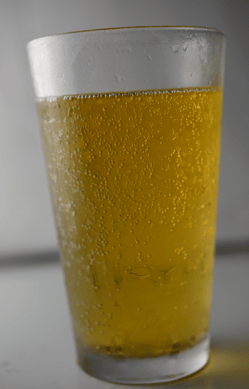 ---
---