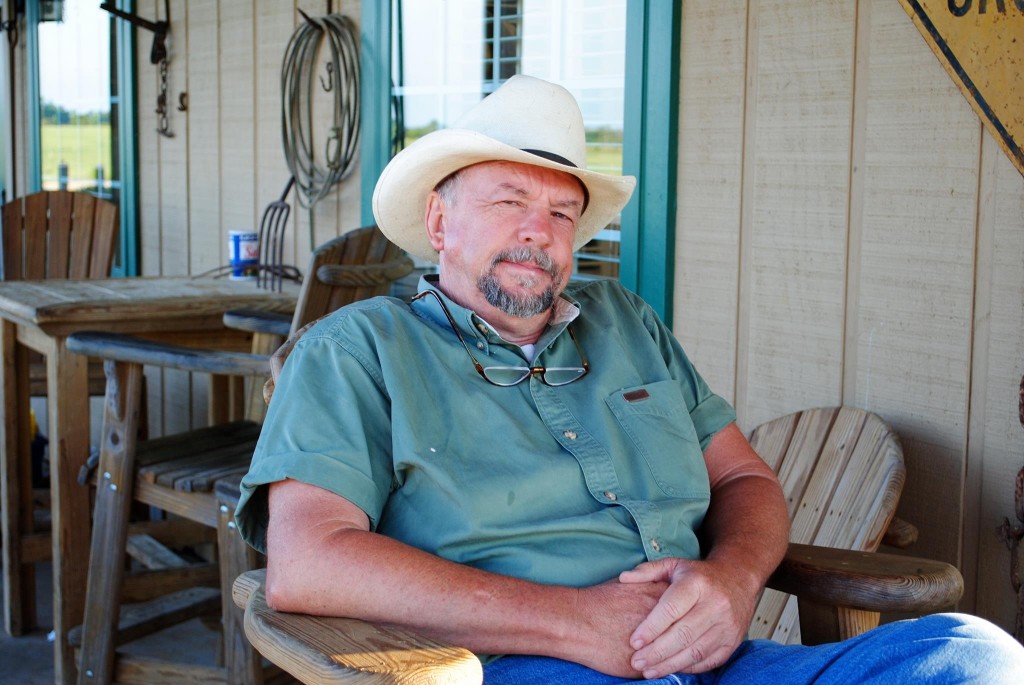 An important message from a Regenerative Farmer to Concerned Consumers:
Do you believe in Climate Change?
Most thinking people do.
Do you worry about how climate change will impact future generations?
Most compassionate people do.
Do you wish that there was an action, that you could do from the comfort of your home, to cease contributing to climate change and even help to mitigate its incredible ongoing damage?
There is, if you are willing to take action on it.