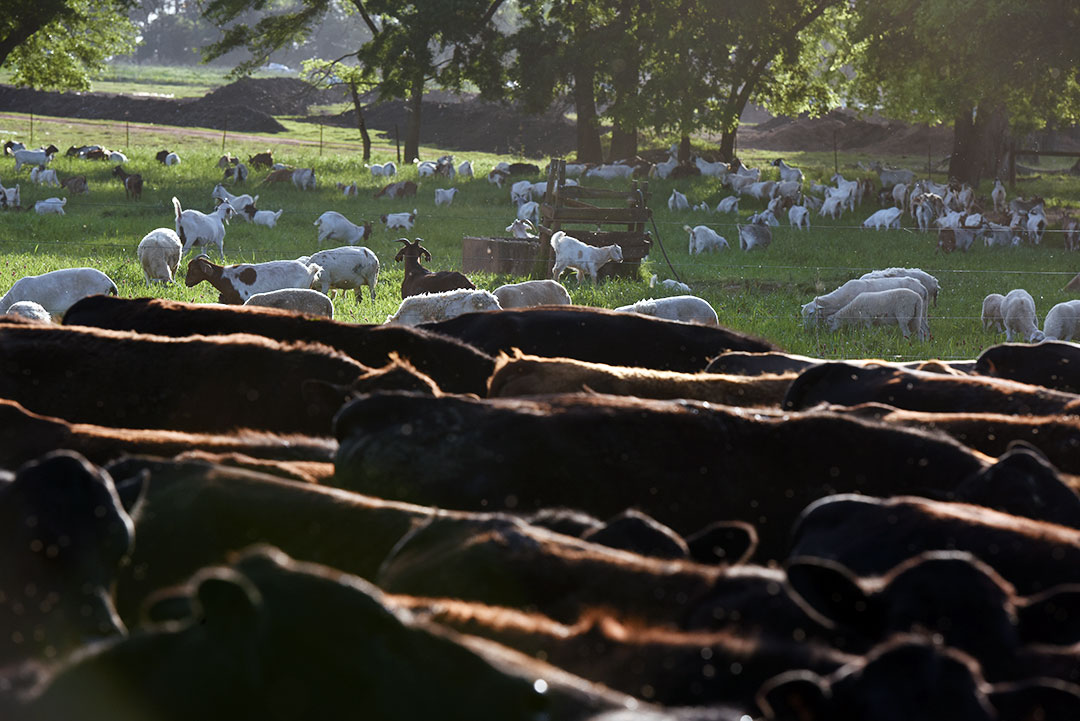 We love hosting workshops at White Oak Pastures, because, well, we love company. You may have been to one of them, like pastured poultry, valued added goods, and pasture remediation. We've done a lot of hyper-focused workshops - but this June, we're trying something different.
This time, you get the whole dang farm.
The Prescribed Grazing Workshop, coming up June 1st, is designed to be a producer-focused, bird's-eye view of our farm and pasture operations. We're taking the managers from all the departments on the farm who have something to do with pasture, and putting them all in one room.
(As you can imagine with a farm with a whole lot of acres and goings on, it's rare to actually have everyone in the same room.)