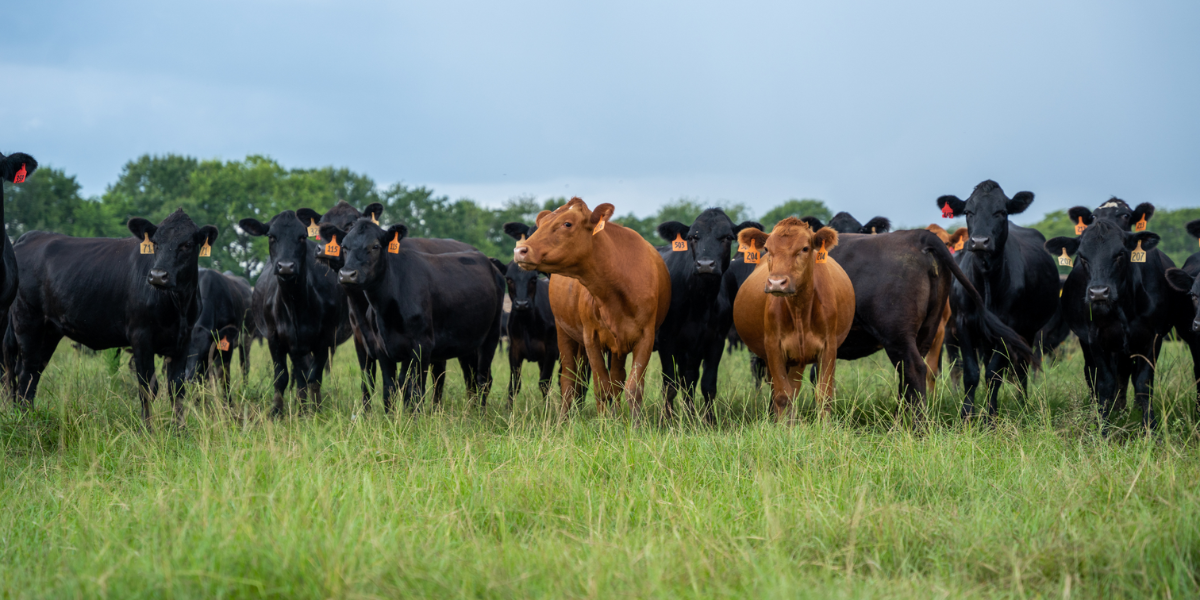 A lie that they got rich making people believe and a new lie that is going to make them even richer.
They = multi-national corporations, Silicon Valley, Wall Street, and the usual suspects.
You were lied to when you were told that cattle are destroying the Earth.
Unless you have been living...