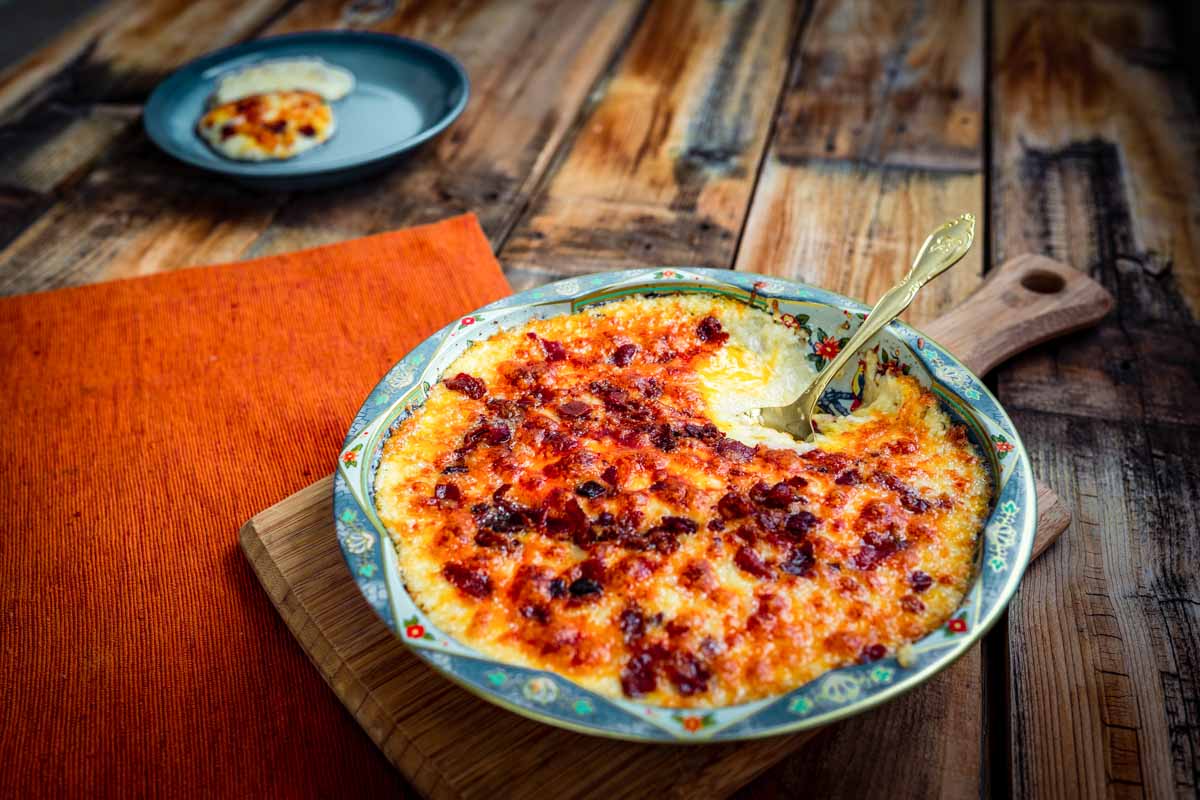 How do you celebrate President's Day? It may not be the most well-known holiday of the year, but at White Oak Pastures, we'll get behind any excuse to celebrate with a pasture-raised meal.
When looking for President's Day inspiration, we started to research presidential favorite foods on the historical record. As it turns out, many of our nation's presidents were extremely vocal about their ideal meals.
So to celebrate this President's Day, we collected a list of 10 past president's favorite foods—and many can be made with White Oak Pastures products!