How do you celebrate President's Day? It may not be the most well-known holiday of the year, but at White Oak Pastures, we'll get behind any excuse to celebrate with a pasture-raised meal.
When looking for President's Day inspiration, we started to research presidential favorite foods on the historical record. As it turns out, many of our nation's presidents were extremely vocal about their ideal meals.
So to celebrate this President's Day, we collected a list of 10 past president's favorite foods—and many can be made with White Oak Pastures products!

Thomas Jefferson: Mac and Cheese
Jefferson was a fan of Mac and Cheese, and we think he would have loved our version of mac and cheese, which includes some of our Smoked Spiral Ham.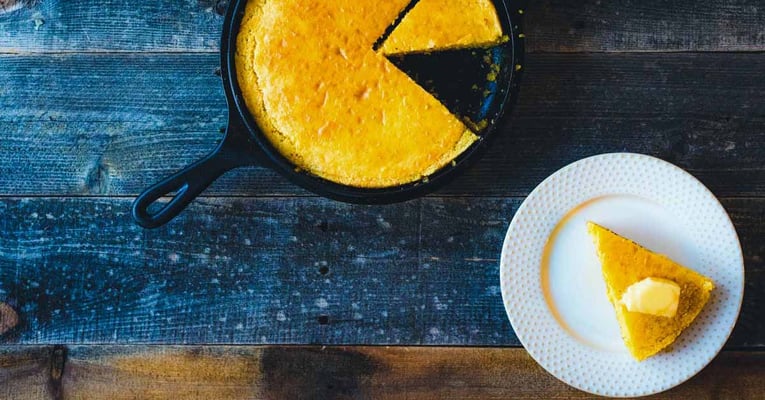 James K. Polk: Corn Bread and Tallow Butter
We recently released our own Grassfed Tallow Butter, which is the same animal fat spread that Polk loved on top of his cornbread. The tallow butter can even be used to make the cornbread!

Theodore Roosevelt: Fried Chicken
Quite frankly, with how good fried chicken made with Pasture-Raised Poultry is, we were surprised this wasn't the most common presidential meal.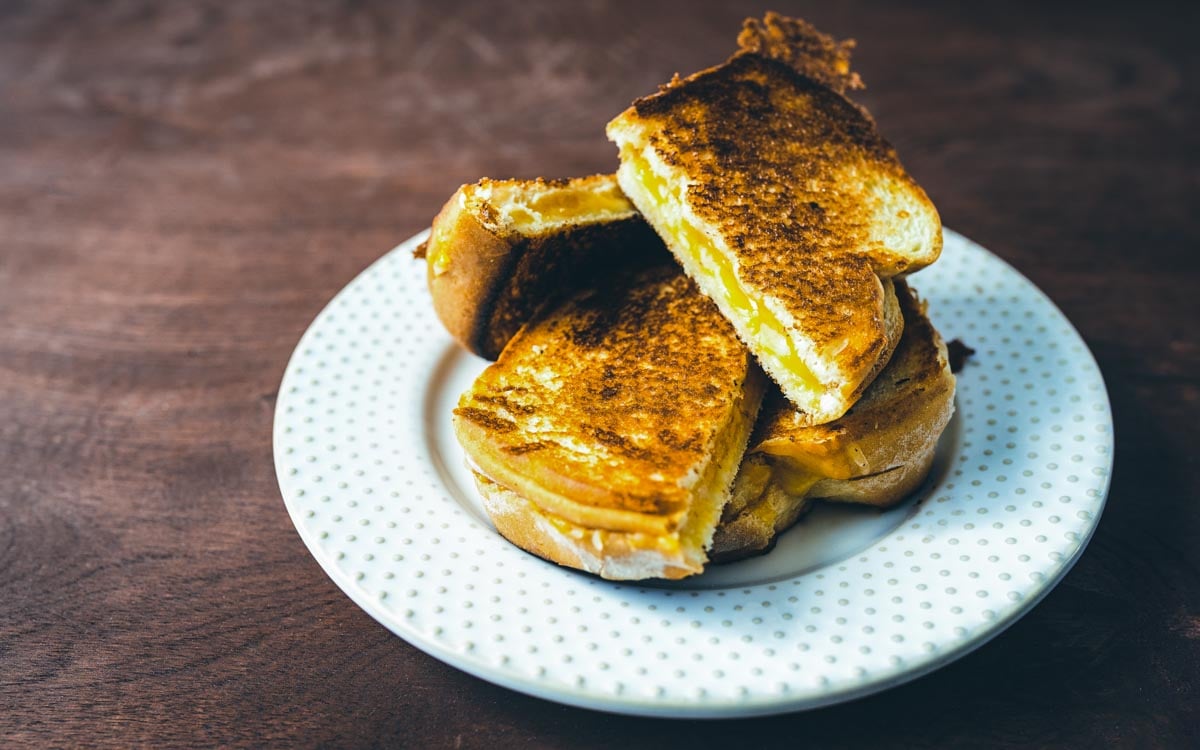 Franklin D. Roosevelt: Grilled Cheese
A man after our own heart, FDR's favorite meal was grilled cheese.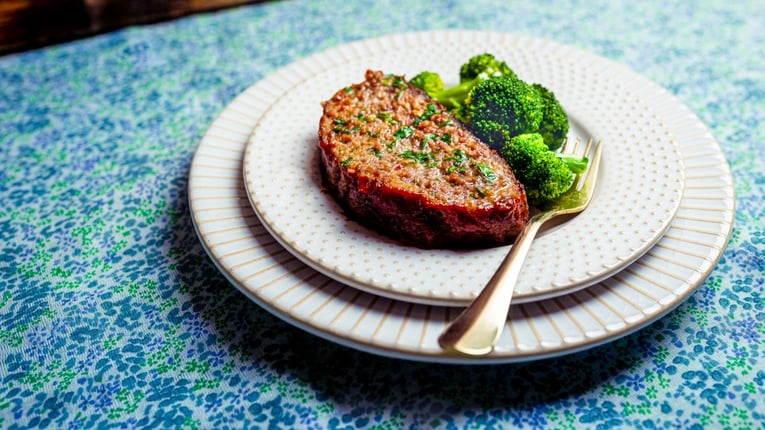 Richard Nixon: Meatloaf
Nixon's favorite meal was meatloaf, and we feel confident that our Beecon Grind (80% grassfed beef, 20% naturally cured Iberico pork bacon) makes the best meatloaf out there.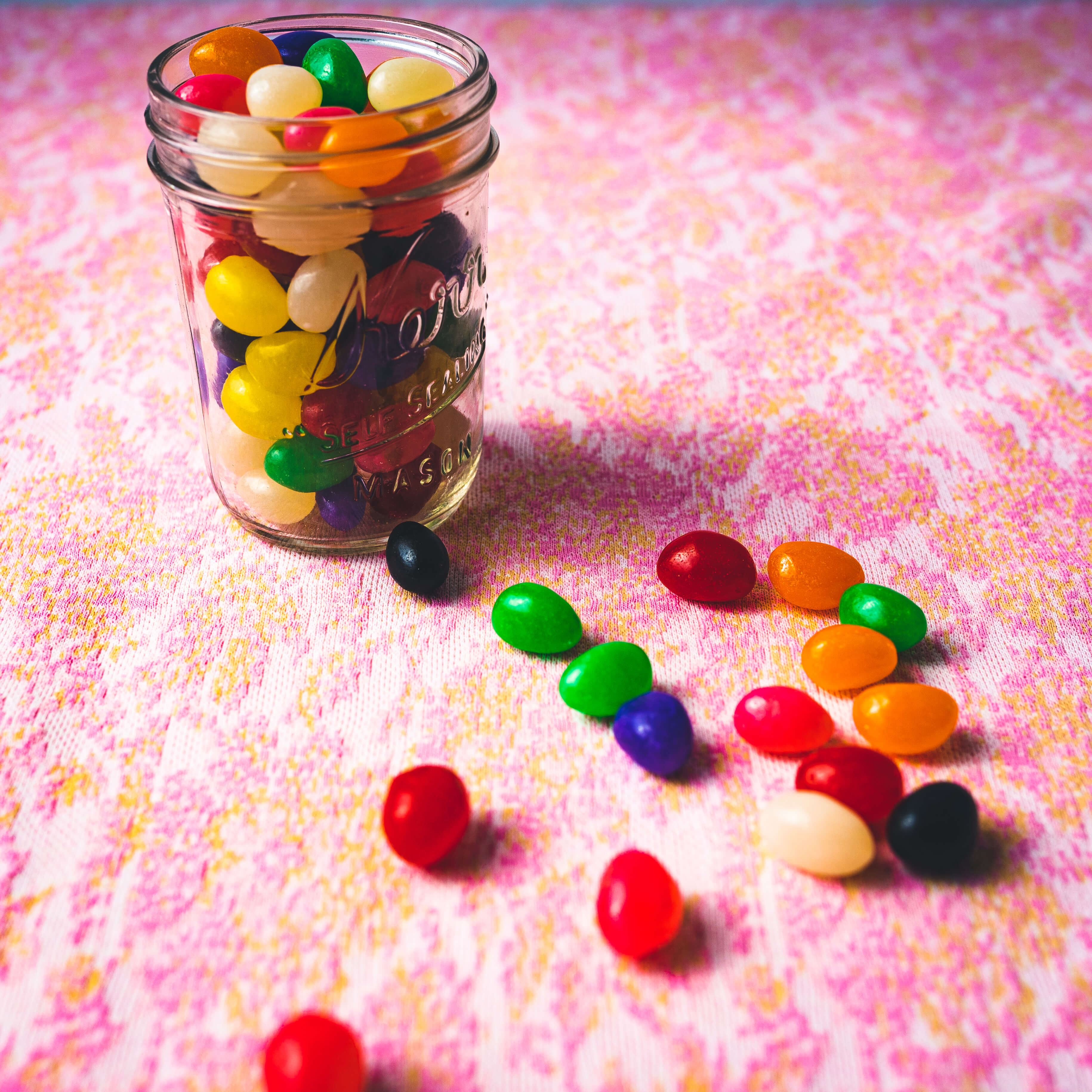 Ronald Reagan: Jelly Beans
Reagan was well known for his love of jelly beans, which aren't a contender for a President's Day dinner but could be part of a creative dessert.

Jimmy Carter: Grits
We knew this Georgian would have great taste. Although Carter's favorite food reportedly was cheese grits, we think he would love grits made with Pastured Pork Bacon and cheddar even more (we should have asked Carter when White Oak Pastures was invited to dinner back in 2019!).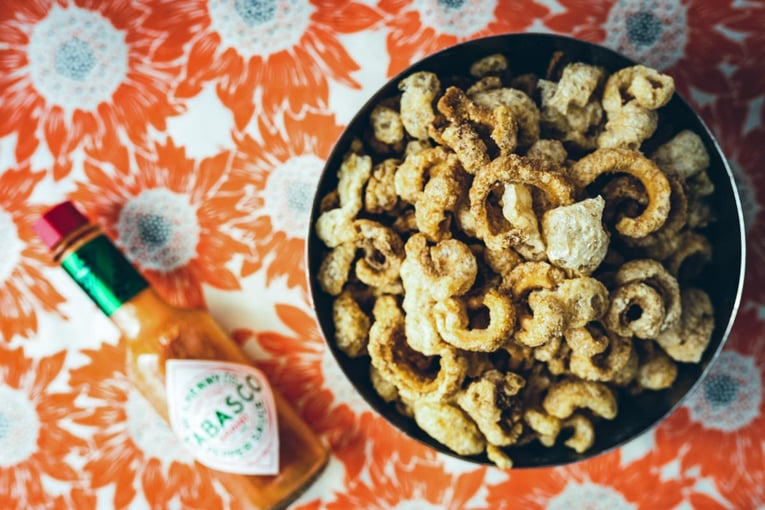 George H. W. Bush: Pork Rinds and Hot Sauce
It's hard to beat the delicious combination of pork rinds and hot sauce, but we would like to propose an equally delicious version: homemade fried Pastured Goose Skins and hot sauce.

Bill Clinton: Jalapeño Bacon Burger
Clinton's favorite dish, a Jalapeño Bacon Burger, sounds like a great way to celebrate President's Day to us. We'd use our 50/50 Blend (half Grassfed Ground Beef and half Pastured Pork Bacon) or Piggy Back Grind (80% lean ground beef and 20% Iberico pork) to make the ultimate burger.

George W. Bush: Tex Mex
The Texan's favorite meal was anything Tex Mex, from huevos rancheros to nachos, which would be made all the better with Grassfed Beef Skirt Steak.