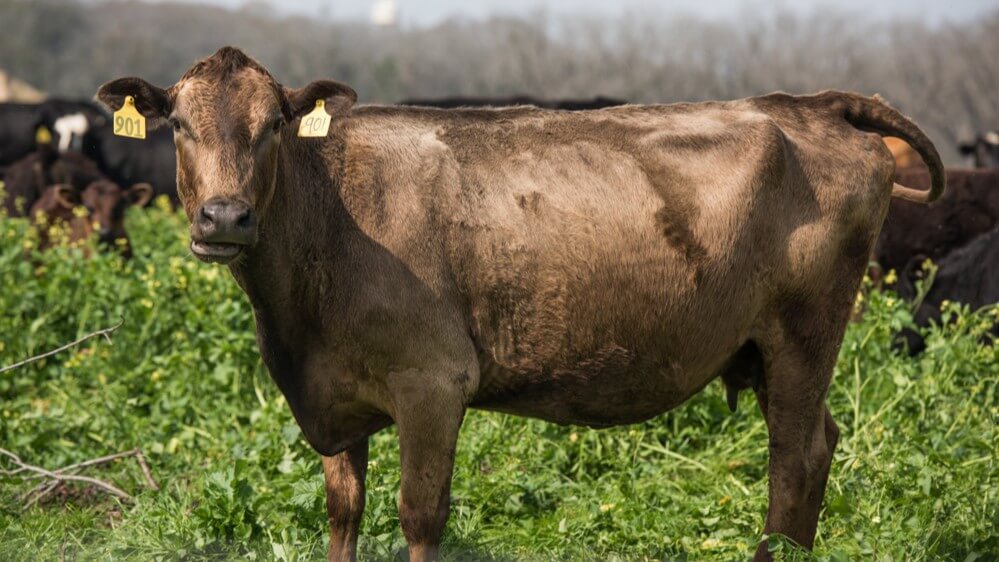 Fact: American grassfed beef ranches have lost most of their profitability in the last few years.
I have found it necessary to rethink encouraging new producers to embrace our regenerative cattle production model. I now feel compelled to warn them to be very careful. This is because we veteran American grassfed beef producers have recognized that "Greenwashed" foreign product is destroying our margin structure.
Because I have been publicly vocal on the topic of unlabeled imported grassfed beef, I am now being asked if the Australian fires have lessened the amount of foreign product that we are competing with.