As I reflected on Will Harris' explanation of the Internship Program at White Oak Pastures, a similarity ran through my mind. Will and Ray Kinsella, the farmer played by Kevin Costner in the 1989 film Field Of Dreams, share a common experience, so to speak. Ray was a baseball fan who either audibly or subconsciously kept hearing "If you build it, he will come." "He" did come and brought enough men with him to play baseball games in the middle of the farm.
Like that farmer, Will Harris heard the call, but on a much larger scale, and he actually did hear them. He heard the voice of many, very loudly and clearly, time after time, asking to come to White Oak Pastures, and he stepped up to the plate. Will embraced his legacy, this farm, and built White Oak Pastures. Men and women, young and old, came out of nowhere and came from everywhere, just as those men showed up for Ray Kinsella, and they keep coming. Building and believing generates a demand, and Will Harris certainly believed an Internship Program was the right thing to do, and he candidly shares how it evolved.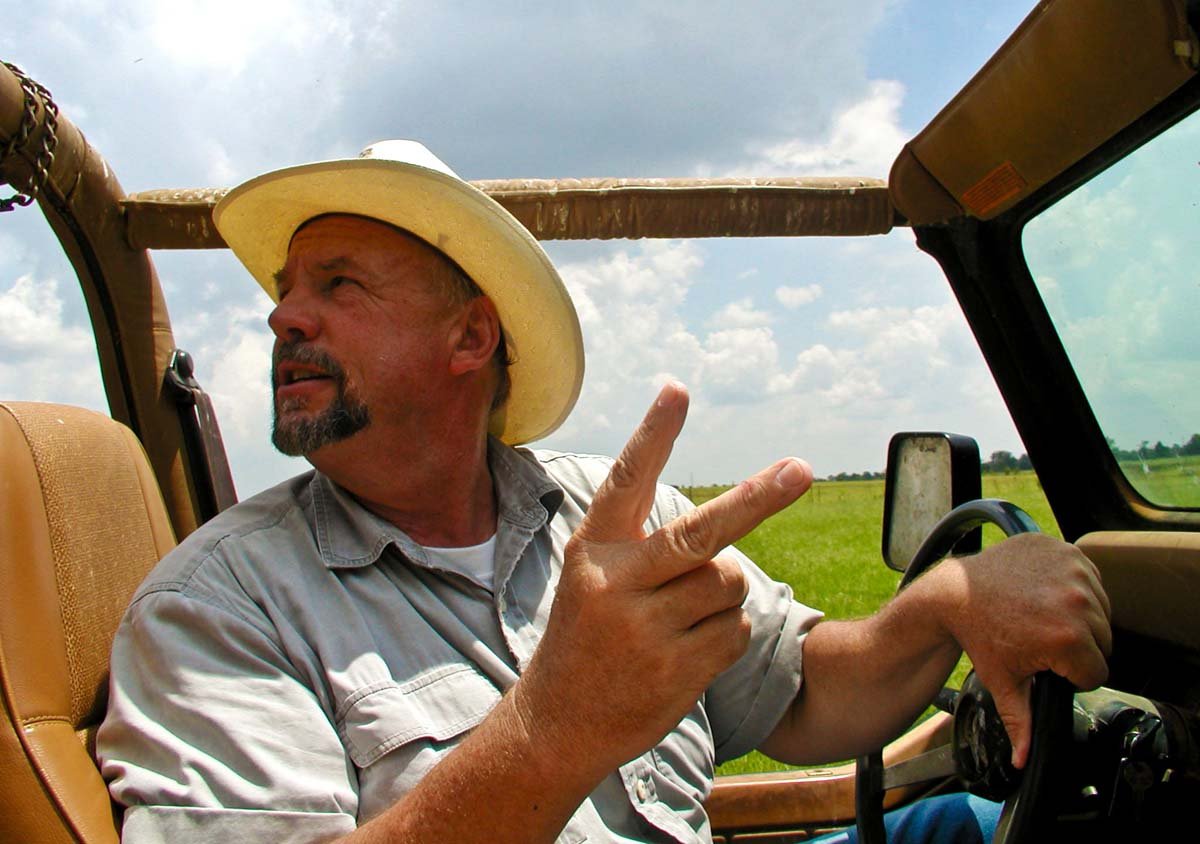 "We started our Internship Program in self-defense. We were bombarded with interested folks contacting us saying, 'I want to come to White Oak Pastures and learn to farm the way you do. You don't have to pay me, and I want to be there from this date to that date, and I don't want…."
Contrary to the internship many experience, Will explained to the interested parties, "Well, we can't let you work here if we don't pay you, and we are required to pay you minimum wage, at the least. We always start our employees above minimum wage and you must be on the payroll to be under our insurance. We can't run our business with you telling us when, and when it is not convenient for you to work." Rest assured, there is NOTHING convenient about a regenerative agricultural farm raising animals with the highest animal welfare; but, as Will says, it is the right thing to do.
"If you are going to claim that you were an intern at White Oak Pastures, you are going to have to do some of everything that we do here. Everything."
This "call-to-action plan of Will's led to the most comprehensive Internship/Apprenticeship Program in the country. The scale, diversity and broad spectrum of White Oak Pastures makes our training unique and far more integrated than any other program available.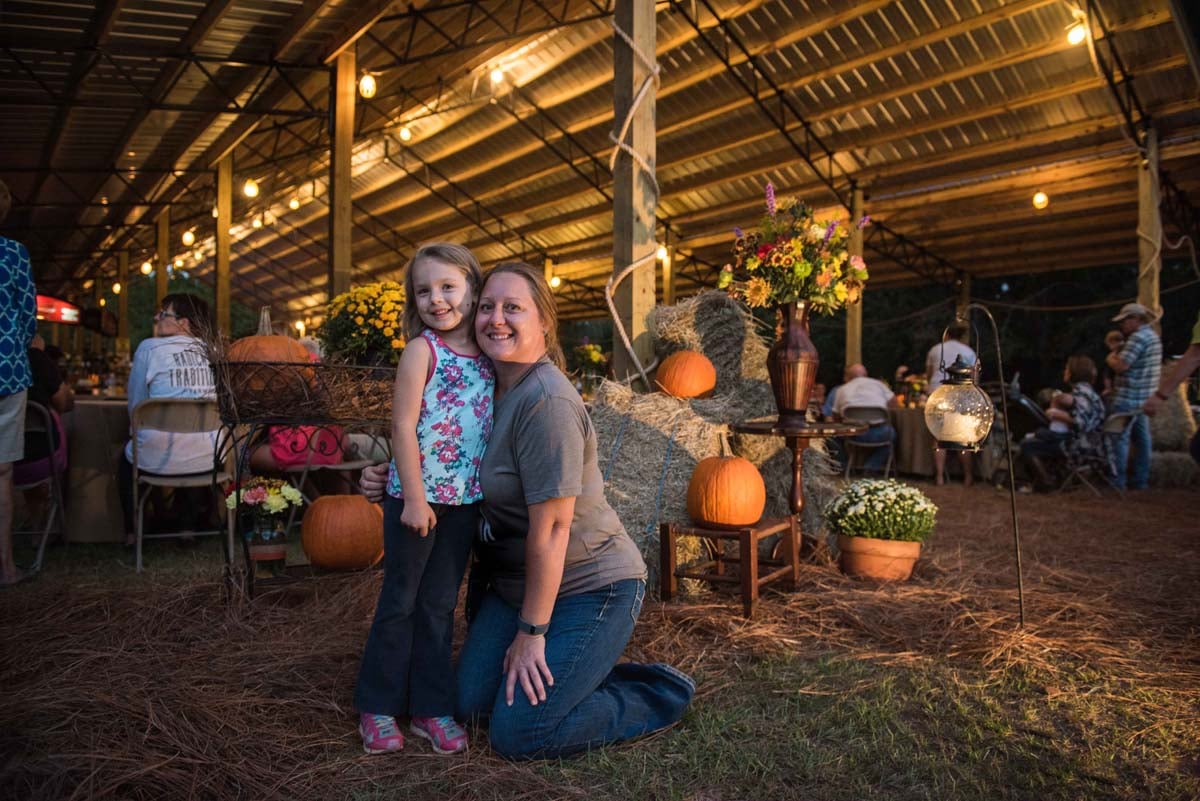 "Laura (McDonald, pictured above) and I sat down and structured an internship program, and it is a pretty damn good one. We get twenty-five resumes per quarter and we only accept five or six applicants. The unintended benefit of having this program is that we have wound up hiring some great employees who completed the program, some of which were recruited before they even finished their first quarter. The other benefit is that I think that these folks leave here with a skill set that they can build on."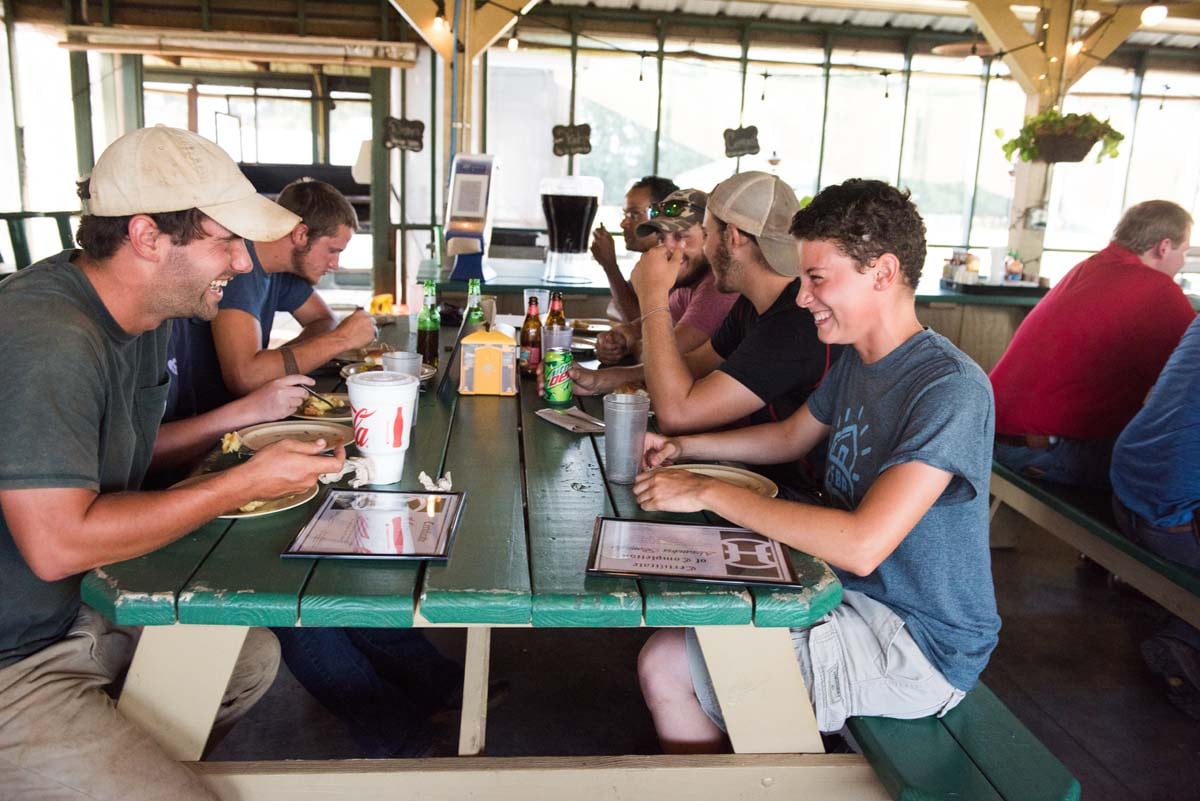 Will built it, so they came. When their training comes to an end, they will be equipped to build their own "Field of Dreams."