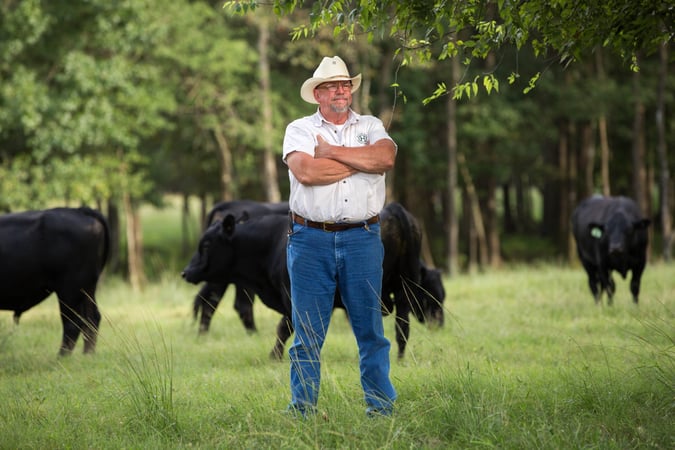 Will Harris answers the trending question: "What farmers wish you knew about farming."
When I was an industrial farmer, I'd have said that I wish that you knew how hard it is, how stressful it is, how complicated it is, how much work there is, or...it's hot, cold, wet, dry, dirty, nasty, shitty, greasy, etc, etc, etc...
Now that I farm differently, that is not what I would wish for you to know.
I wish that you could know how much fun it is, how great it is to work with friends and family, how good it is to be in touch with the changing of the seasons, how rewarding it is to see the condition of the soil improve, how peaceful it is to watch animals express their instinctive behavior, how pleasing it is to watch our community start prospering again, etc, etc, etc...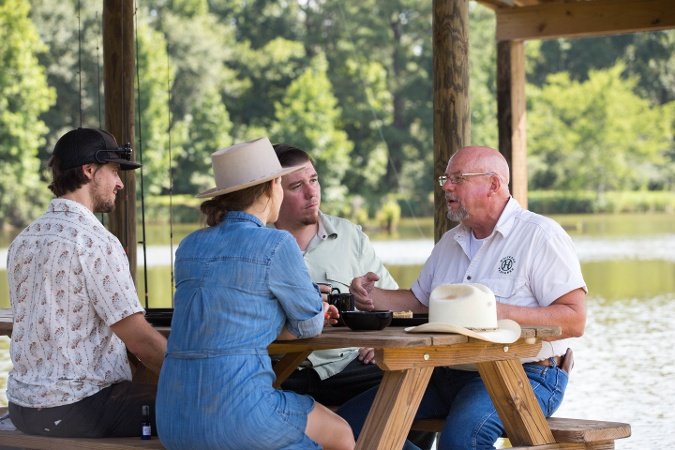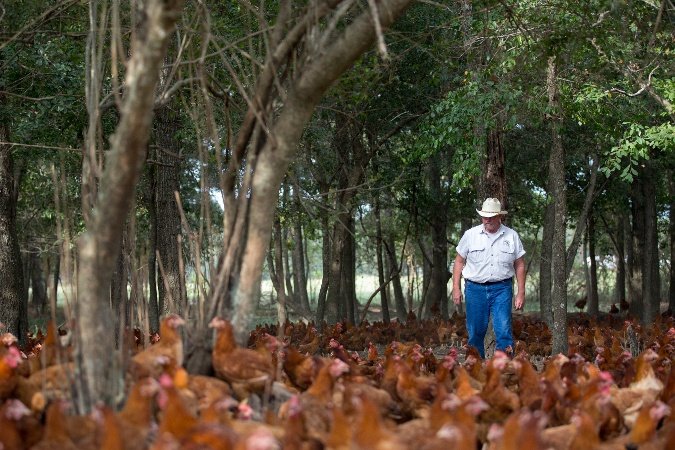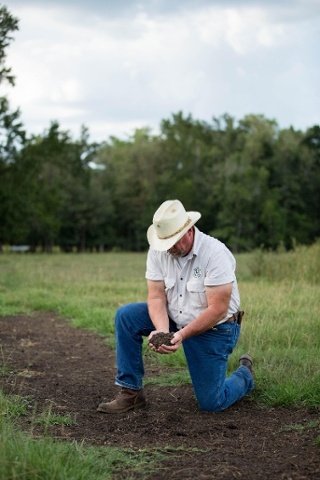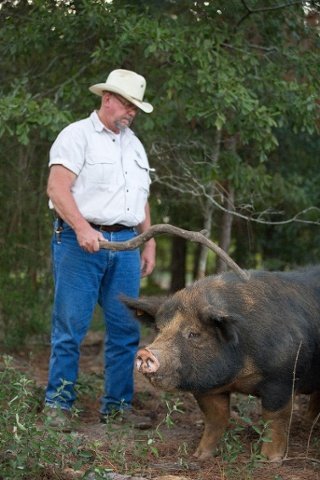 Photo Credit: Stephen Smith