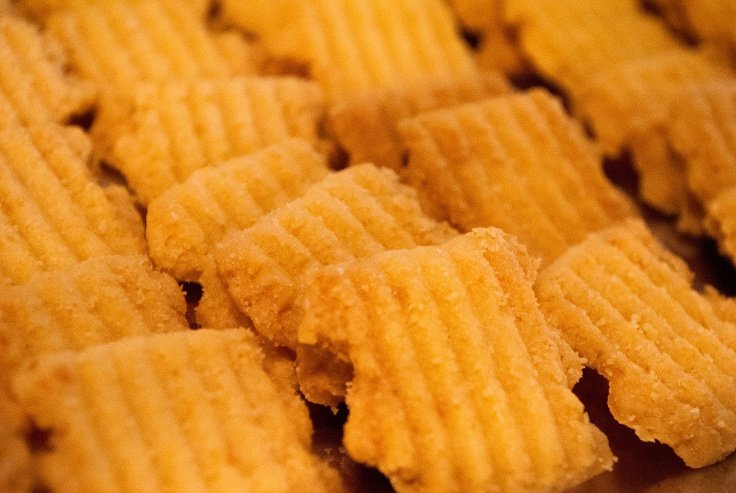 Southern Straws strives to deliver a fresh product packed full of flavor by using the highest quality ingredients. Each order is made from scratch with special care and attention. "Southern Straws cheese straws are handmade with premium ingredients. We cut them into bite-sized pieces and bake them to ensure each straw has a crispy texture and finishes with a "kick of spice"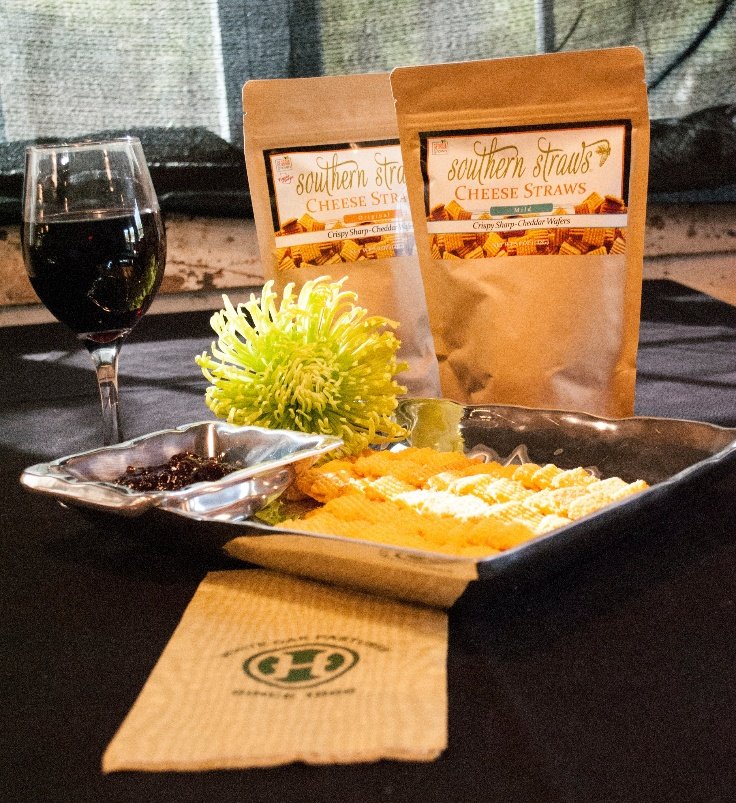 Margaret Amos began Southern Straws in 2011, after life threw a few trials her way. She used a recipe of her mother's with three different flavors – Original, Mild, and Spicy. Margaret began to visit local shops, giving out samples of her delicious snacks. Southern Straws began to slowly grow in popularity.
In 2014, her son Neal Amos came back from University of Georgia and joined the family business. Business began to expand. What began as a little known company can now be found in over 140 locations in 17 states, and continues to grow.
No one knows exactly what the origin of how the cheese straw came to be. The only thing we know for sure is that is a Southern mainstay. Don't take our word for it, try this all-natural treat for yourself. Stop by our General Store and pick some up!
---