Emerson is credited with saying, "Life is a journey, not a destination." White Oak Pastures is excited to be a part of our interns' journey but wanted to get a glimpse of the paths that a few of them have followed, and the destinations a few have reached.
Dylan DeSutter
After Dylan's Internship, he returned to his family's farm in Attica, Indiana, where he manages their cattle herd and helps with crop production.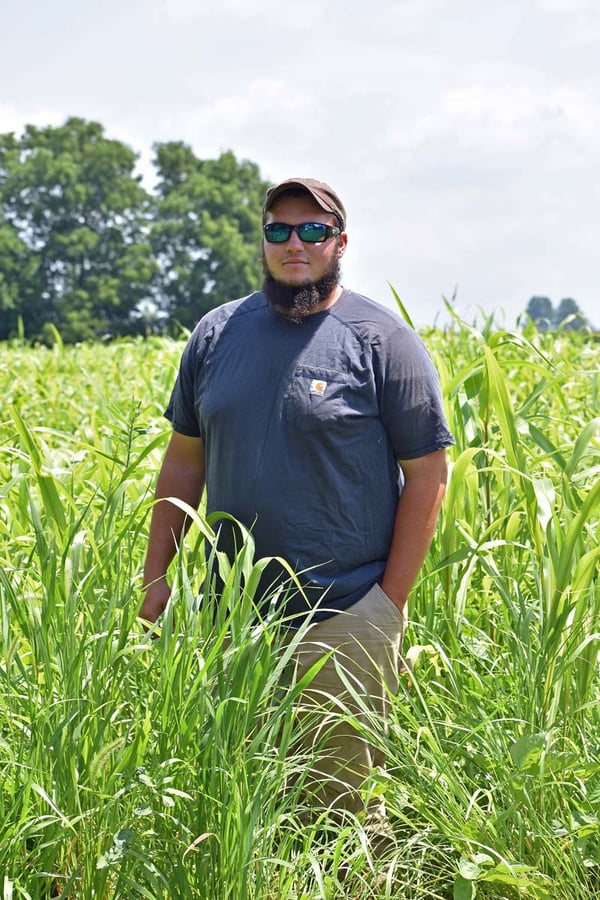 Berkeley Scoggin
Berkeley Scoggin is currently studying at West Virginia University and pursuing an animal science degree. She will be graduating in the spring and hopes to enroll in veterinarian school. Berkeley stated, "White Oak has shown me a holistic look on the world and I hope to use that and work as a holistic veterinarian."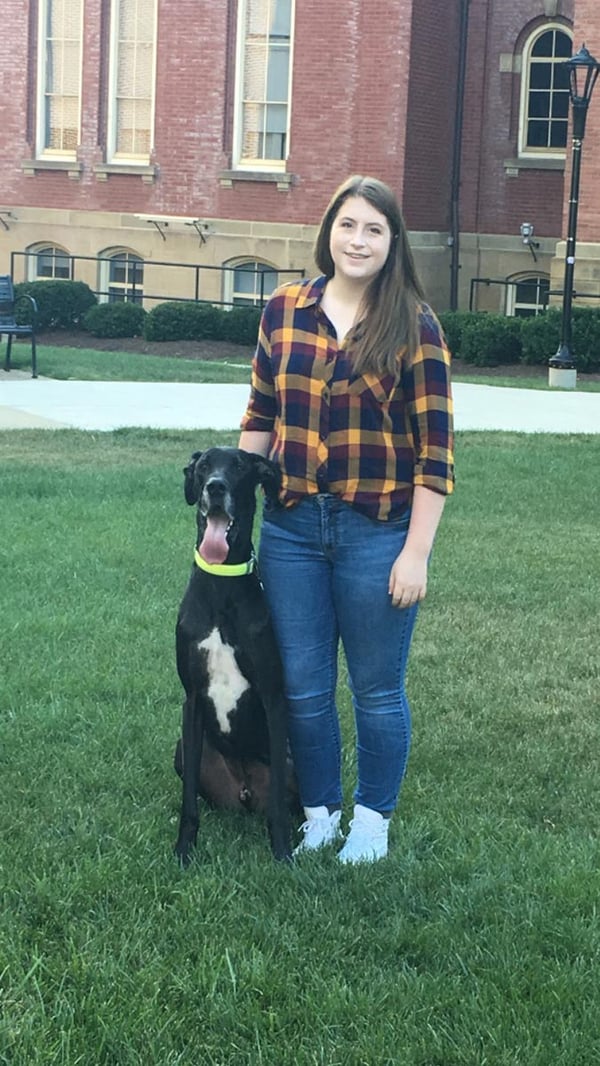 James Tomeny
For the next two months, James Tomeny will be working at Roam Ranch in Fredericksburg, Texas. Roam Ranch, owned by former owners of Epic Bar Taylor and Katie, is holistically raising bison, layer and broiler chickens, turkeys, and ducks. James loves working here and is the only one running Roam Ranch until he returns to Sam Houston State University to finish his degree in Animal Science. Once he graduates from college next summer, he hopes to return to Roam Ranch permanently.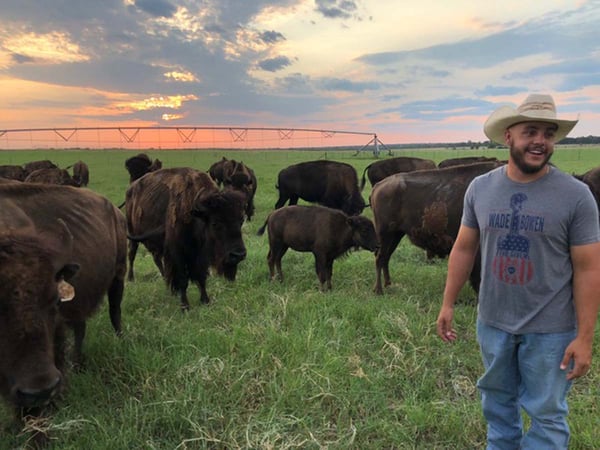 Alex Henson
Alex Henson graduated from University of Georgia in May with degrees in Agribusiness as well as Agricultural and Applied Economics. Alex is a Live Management Trainee with Perdue and is pictured with Jim Purdue. He is currently corresponding with Joseph Egloff at Rocking Chair Ranch with hopes to work with Joseph and the grassfed industry in the future.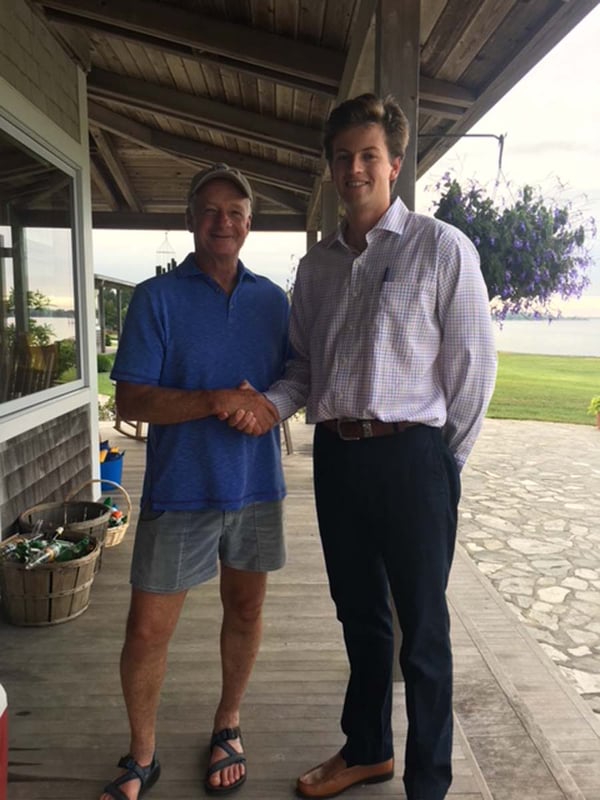 Oliviér Deslandes
Oliviér Deslandes was told by his physician that he needed prescription medication for his high cholesterol. To avoid this, Oliviér started researching nutrition and an alternative way to eat to avoid a life of medications. This led Oliviér to White Oak Pastures, where he completed an internship and was hired full-time at the end of his internship. He currently works with our hogs and no longer is in need of prescription medication due to his healthy eating habits with White Oak Pastures products!