The tart sweetness of the pomegranate relish cuts through the richness of the lamb.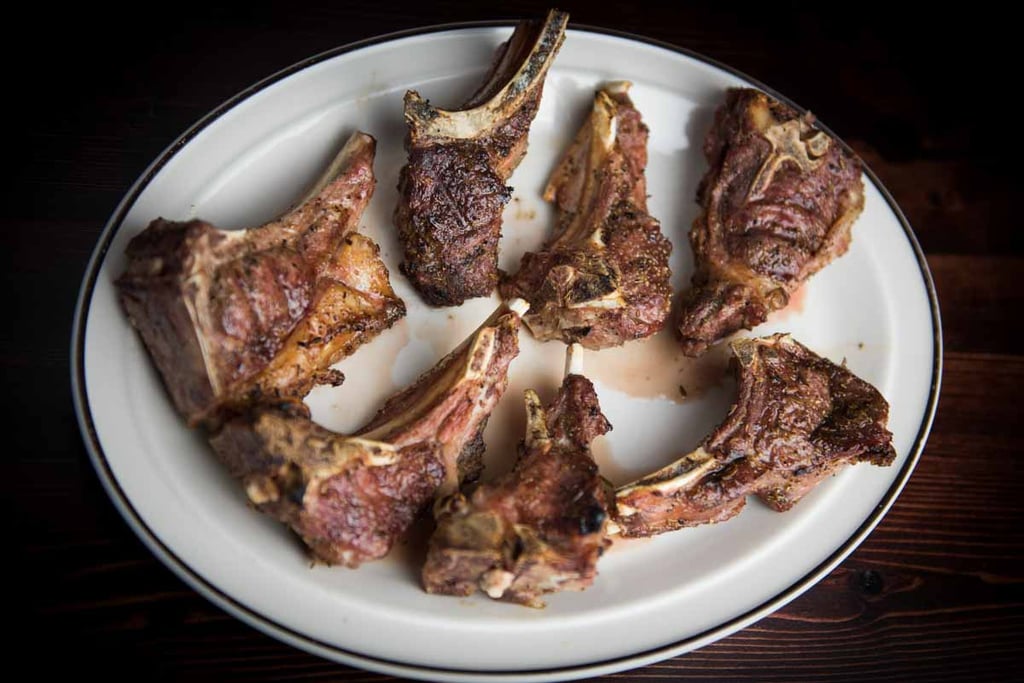 Ingredients:
1/2 cup pomegranate seeds
1/4 cup chopped black olives
1/4 cup crumbled feta
1/4 cup plus 2 tbsp olive oil
2 tbsp chopped fresh flat-leaf parsley
Kosher salt and freshly ground black pepper
2 tsp crushed fennel seeds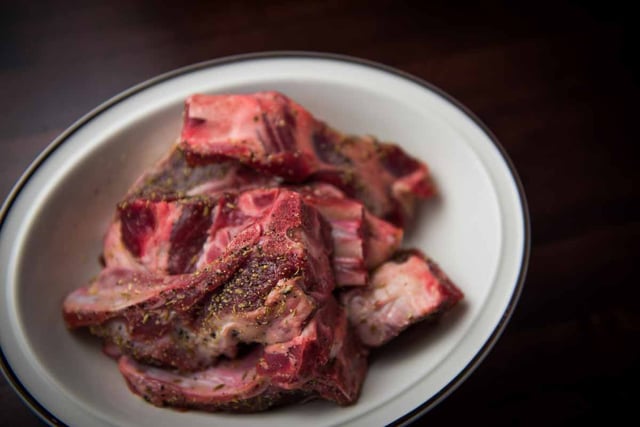 Instructions:
Prepare grill or grill pan for medium-high heat.
Mix pomegranate seeds, olives, feta, ¼ cup oil and parsley in a bowl; season with salt and pepper.
Rub lamb chops with remaining 2 tbsp oil, then fennel; season with salt and pepper and grill to desired doneness.
Serve with relish.