In this rack of lamb recipe, the lamb needs to marinate overnight, so be sure to start 1 day ahead.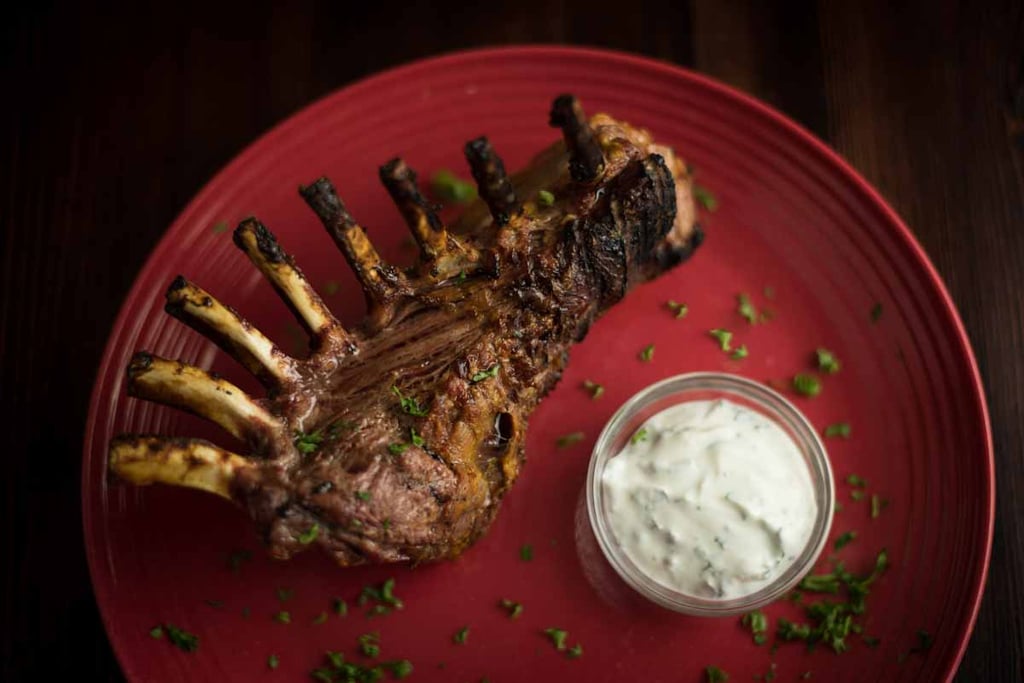 Ingredients: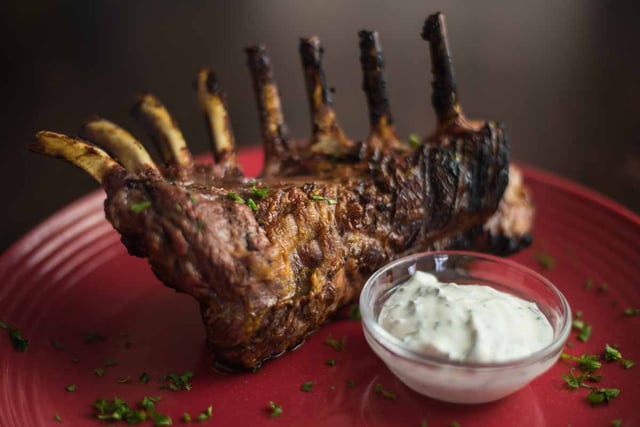 Instructions:
Season lamb with salt and pepper and place each rack of lamb in a large resealable plastic bag. Whisk garlic, yogurt, oil, lemon zest, and saffron in small bowl and divide between bags. Seal bags, pressing out excess air; turn to coat. Refrigerate lamb overnight.

Prepare grill for medium-high, indirect heat. (For a charcoal grill, bank coals on 1 side of grill; for gas grill, leave 1 burner turned off) remove lamb from marinade and wipe off excess. Place lamb over direct heat and cook, turning and moving to cooler part of grill as needed to avoid flare ups, until browned all over, 8-10 minutes.

Move lamb to cooler part of grill. Cover grill and cook lamb, turning occasionally, until an instant read thermometer inserted into the center registers 125 ° for medium rare, about 15 minutes longer. Let lab rest 10 minutes. Cut into individual chops.