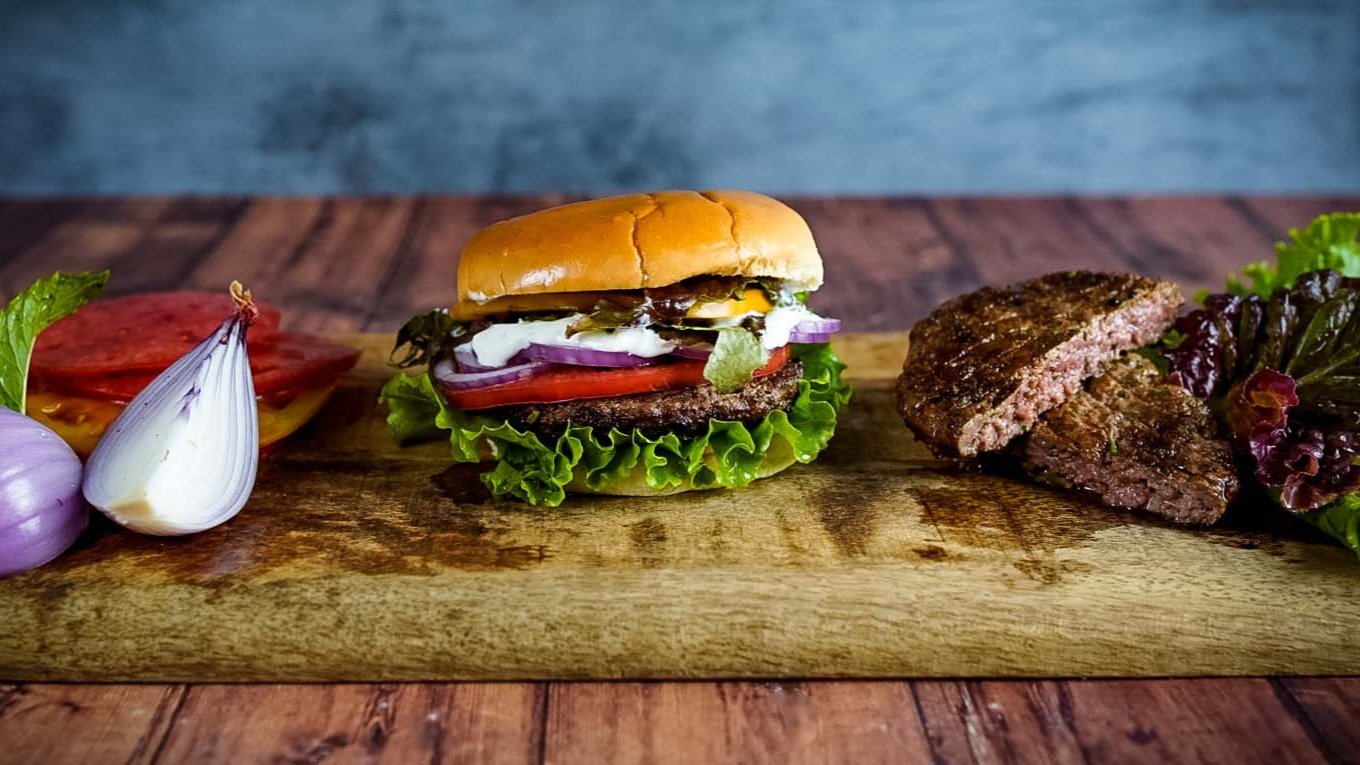 A grassfed beef burger is a classic. But if you're looking to try something new, let us humbly suggest a grassfed lamb burger.
Ground lamb cooks almost the same as ground beef, so substituting lamb for beef in a recipe is an easy switch.
Tired of the same ol' burger? The mild, sweet flavor of lamb pairs well with robust, strong flavors, giving you plenty of opportunities to get creative.
Whether you're seasoning the meat, making condiments, or choosing side dishes, here is a (nonexhaustive) partial list of our favorite spices and flavor profiles that pair well with lamb:
Mint
Lemon zest or peel
Cumin
Rosemary
Garlic
Black pepper
Oregano
Fenugreek
Turmeric
Cloves
Curry blends
Baharat blends
With lamb, try simple twists—like adding some of these spices directly to your burger, mixing a spice blend into mayonnaise or another condiment, or creating a slaw side with lemon and mint. Get creative and have fun!
Below, we outline the basics of cooking a grassfed lamb burger (hint: you can cook it the same as a grassfed beef patty).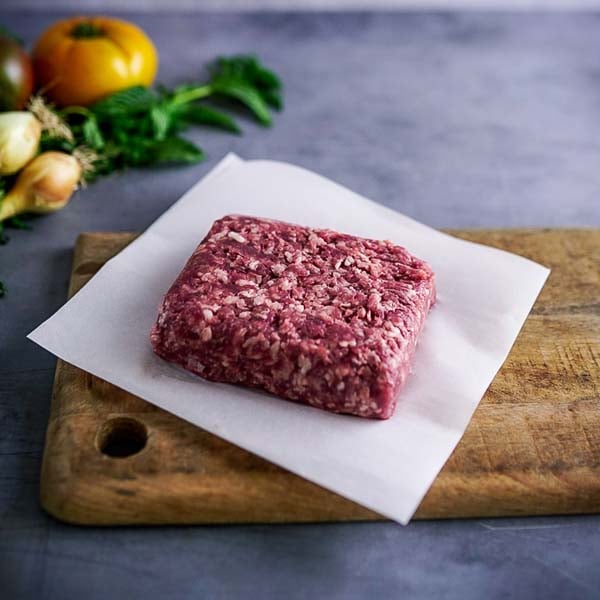 Ingredients
1.5 tsp kosher salt, plus more
Freshly ground black pepper
4 buns, toasted
Any burger toppings you'd like! (see list above)
Method:
In a medium bowl, combine ground lamb, salt, and pepper.
Divide meat into 4 equal portions and gently shape into 3/4" thick patties.

Heat a grill pan, cast iron skillet, or grill over medium-high.

Add patties, cook until lightly charred and medium-rare, about 2-3 minutes per side.

Remove patties from grill. Load your burger buns with the ground lamb patties and toppings of your choice. Enjoy!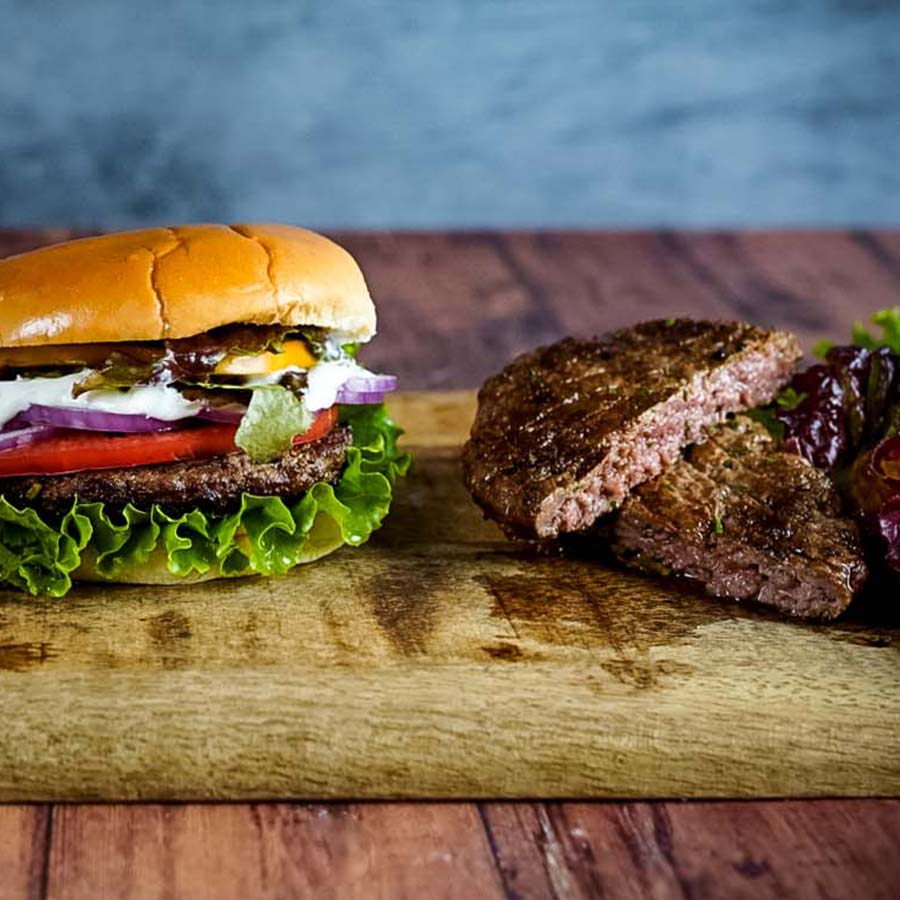 Changing out beef for the sweet, mild flavor of lamb is an easy way to mix up classic recipes. If you're interested in cooking more lamb, try these other switches:
Changing out the protein in your favorite stew recipe
Mixing in lamb to your meatloaf
Using whole or half lamb meat in meatballs