This is a great way to make a delicious mouthwatering fall-off-the-bone-tender meal that you can keep in the fridge for several weeks until you are ready to enjoy it.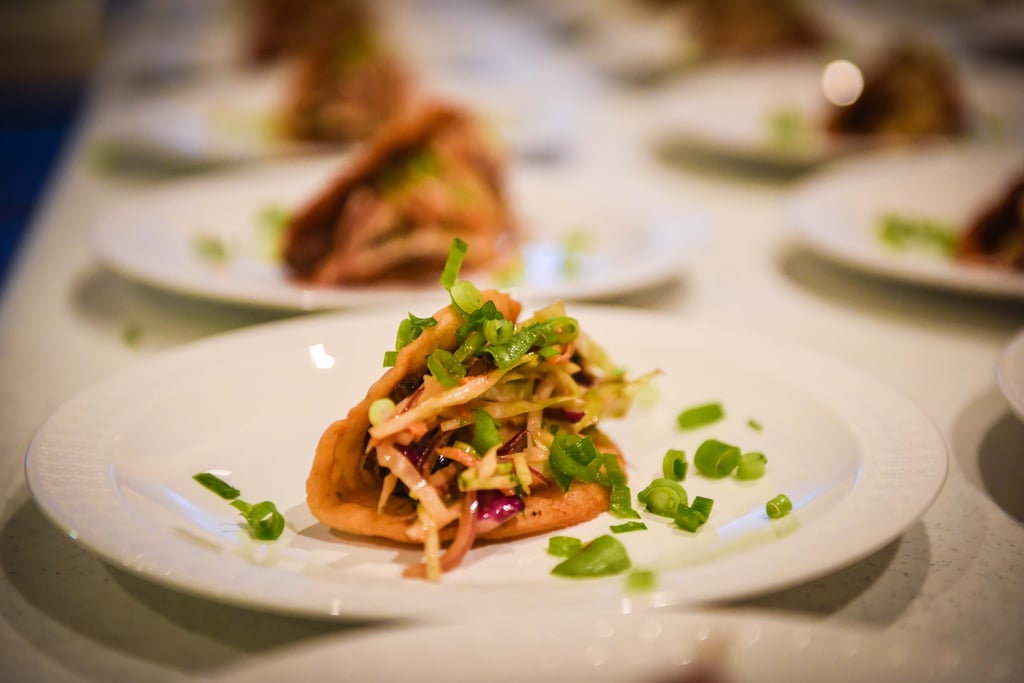 Ingredients:
1/2 tsp Dried Thyme
2 tsp Olive Oil
Duck Fat (or bacon grease)
Salt & Pepper to taste
Instructions:
Season both sides of the duck legs with dried thyme, salt and pepper to taste. Allow to marinate for a minimum of one day or up to three days.
When you are ready to cook the duck, heat a small skillet over medium heat and add your olive oil. Once the oil begins to shimmer slightly add the duck skin side down and reduce the heat to medium-low. Allow to cook for approximately 10 minutes with the skin side down.
Once most of the fat has rendered from the skin and it has turned a deep crispy golden brown, turn the duck over and cook for 3-4 minutes.
Remove the duck from the pan and place in a roasting pan then cover with fat. Cook in the oven at 200F for 1.5-2 hours (or until fork tender).
Carefully remove pan from oven (remember there is hot grease in there). At this point you can carefully remove the duck legs from the fat and serve; or leave them in the fat and once it has cooled slightly store it in the fridge until you are ready to re-heat and serve.
NOTE: This method will keep your duck legs fresh as the fat, once cooled, acts as a preservative in that it keeps out oxygen and light which in turn helps to preserve the duck legs for an extended period of time.