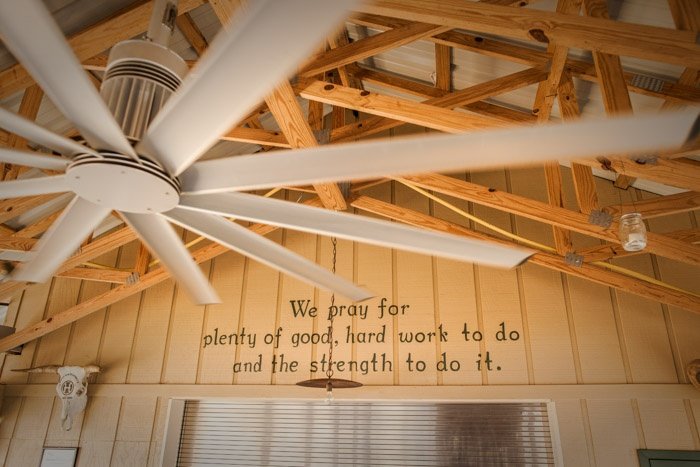 It happens. Every. Single. Year. We blink, and here comes Thanksgiving, approaching faster than the previous year, and the rest of the year is history! White Oak Pastures has so much to be thankful for on any given year, but particularly this year with hurricanes Irma and Michael ravaging through our little town of Bluffton and the surrounding areas. We were not left unscathed, but we endured both, and for that, along with a number of countless blessings, we are thankful.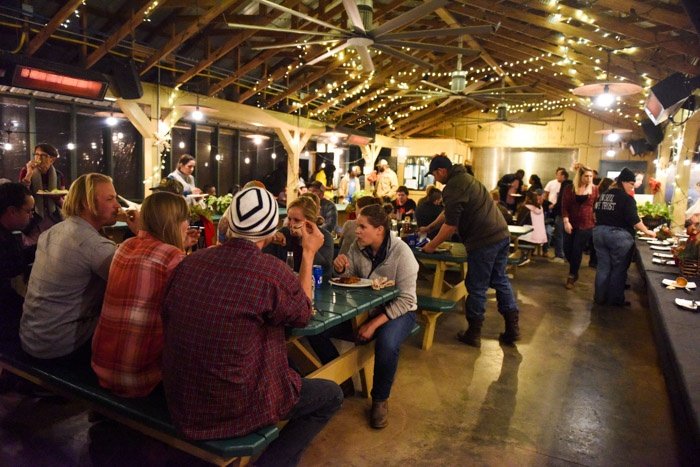 We invite you to celebrate Thanksgiving here at White Oak Pastures' Dining Pavilion on Thursday, November 22, from 11:00 AM- 2:00 PM. We will have a buffet of Southern Cuisine which will include our Pasture-Raised Turkey, Pasture-Raised Chicken, Dressing with Gravy, Mac "N" Cheese, Collards, Broccoli & Cheese Casserole, Peas, Green Bean Casserole, Potato Salad, Cranberry Sauce, Cornbread, sweet treats for dessert, and good ole Southern sweet tea!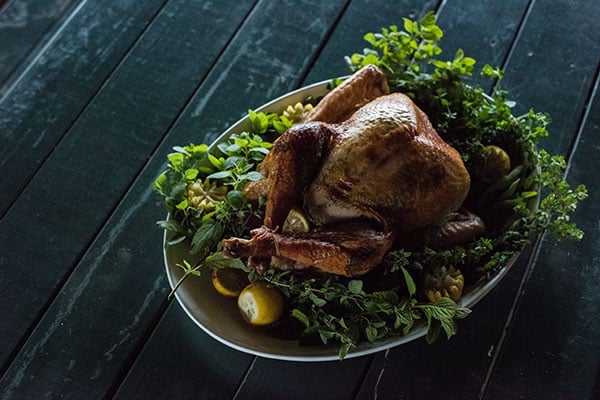 Because we are serving from the buffet, you can pile up your plate as many times as you like, and no reservations are required. However, if you have a large party and would like to just give us a heads-up, you may call the General Store at (229) 641-2081, ext. 5000, and let the celebration begin!