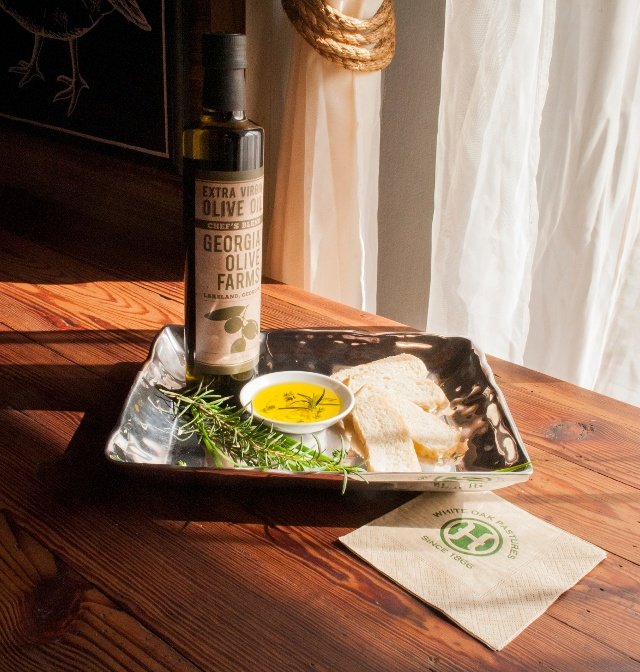 What do grits and olive oil have in common? Not much. But if you ever find yourself in Lakeland, GA, you will come across two locally owned companies that lie a few miles from one another that break this mold - Georgia Olive Farms and Gayla's Grits.

In 1997, a natural twist on a traditional Southern food was born. Kevin and Gayla Shaw began grinding natural white corn into grits for their own personal use. Their creation was a hit when they gave it away in Christmas gifts, so they decided to expand their market. Gayla's Grits has always prided itself in keeping the integrity and quality of their grits 100% all natural. In keeping with this standard, non-GMO heirloom seeds are used to grow the corn that is used for their grits on their family farm.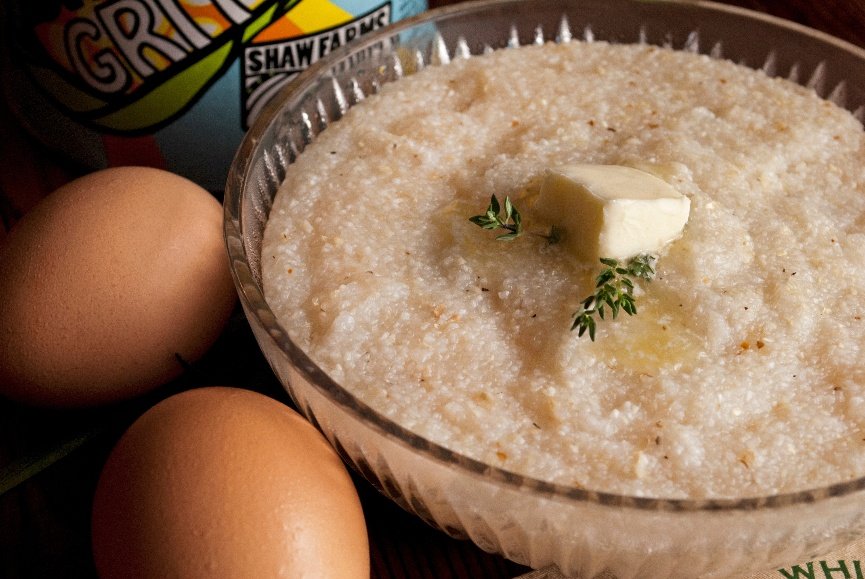 What makes Gayla's Grits stand out from conventional grits is the enclosed stone mill that is used exclusively for their production. The stone mill is enclosed and temperature controlled. This assures maintaining a 100% gluten free environment in keeping with their superior freshness and quality control which is their utmost priority. Since no preservatives are used in the process, Gayla's Grits are stored in refrigeration.
In 2009, Kevin ventured to another endeavor that was a little different from the grits business. He partnered with his cousins, Jason and Sam Shaw, to form Georgia Olive Farms. After having success with their orchard in 2011, the first commercial harvest of olives in Georgia in over a century came to fruition. The oil is made less than 24 hours from the time each crop is harvested. It is then collected from the first pressing of each crop, in a mill located on their farm.
Though grits and olive oil don't have that much in common, the possible meals in which both can be used are endless.