We use animal impact daily to improve the health of our soils and forage. However, we also use our livestock as landscapers. We frequently use our goat herd to clear shrubbery from vacant lots in downtown Bluffton. If you have visited the farm store, you've likely driven by our goats hard at work. This March however, we have been busy with and excited to used our cattle to help clear some of our newly acquired land.

During this month, our cattle moved through the pecan orchard and several of our new, overgrown vacant lots. They grazed what they could, but we insured they had adequate nutrition by supplementing them with our high quality, organic haylage. The more woody and fibrous plant matter which cattle are not evolved to digest- they viewed as a playground. Our cattle clearly enjoyed themselves as they rubbed their heads and necks against pine saplings, trampled underbrush, and explored the thickets.
In Will Harris's 63 years living in Bluffton, he has never seen cattle grazing these pieces of land before. We are excited to share the stark before and after photos which show the landscaping power of ruminants. We can only wait to see the benefit their animal impact has imparted to the soil and we are always excited to aquire more pasture for our herds.
Lot A BEFORE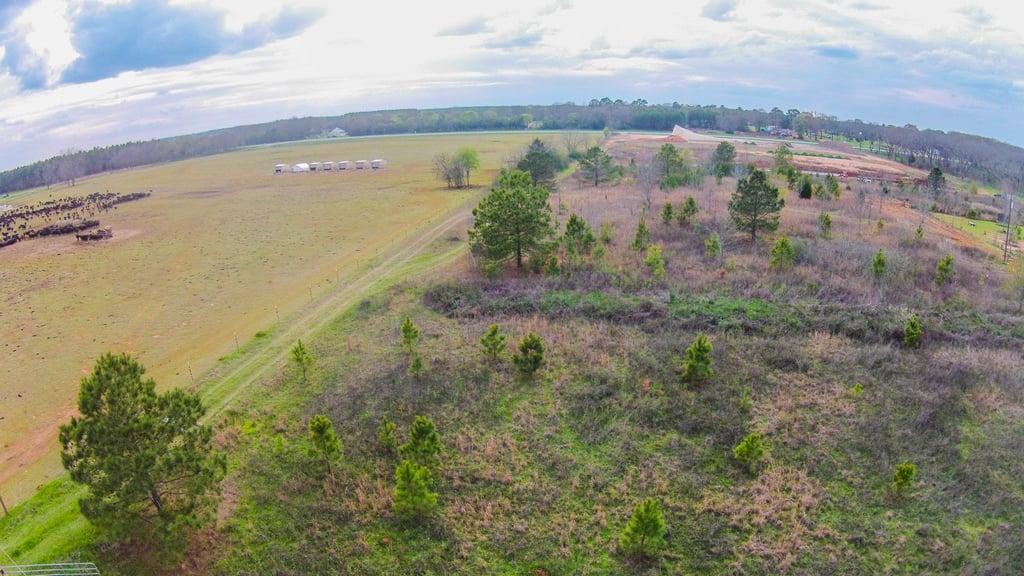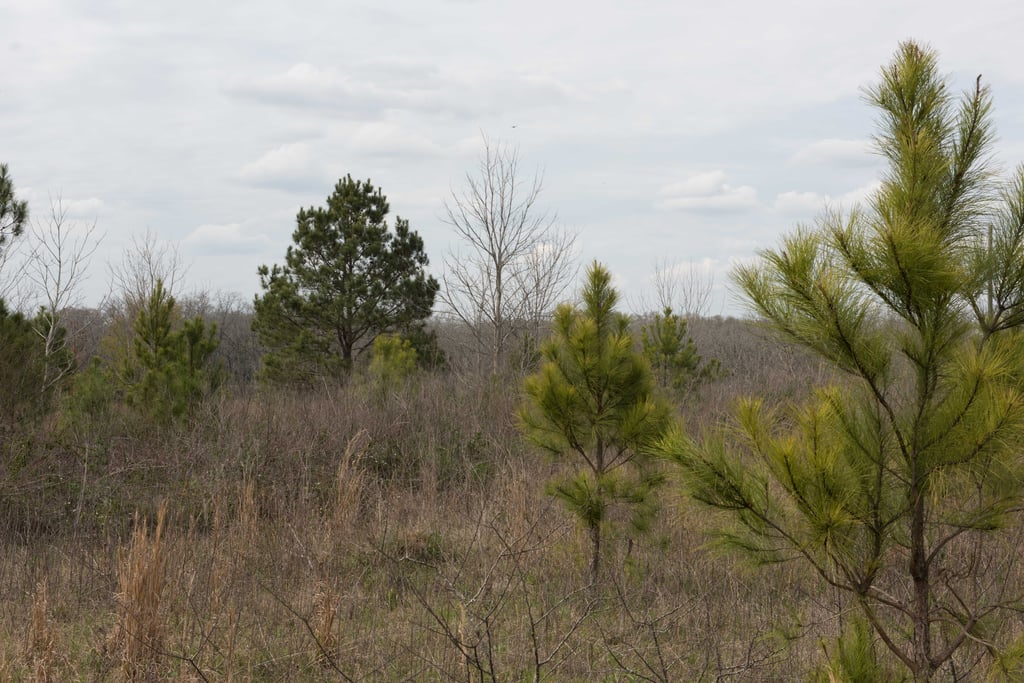 DURING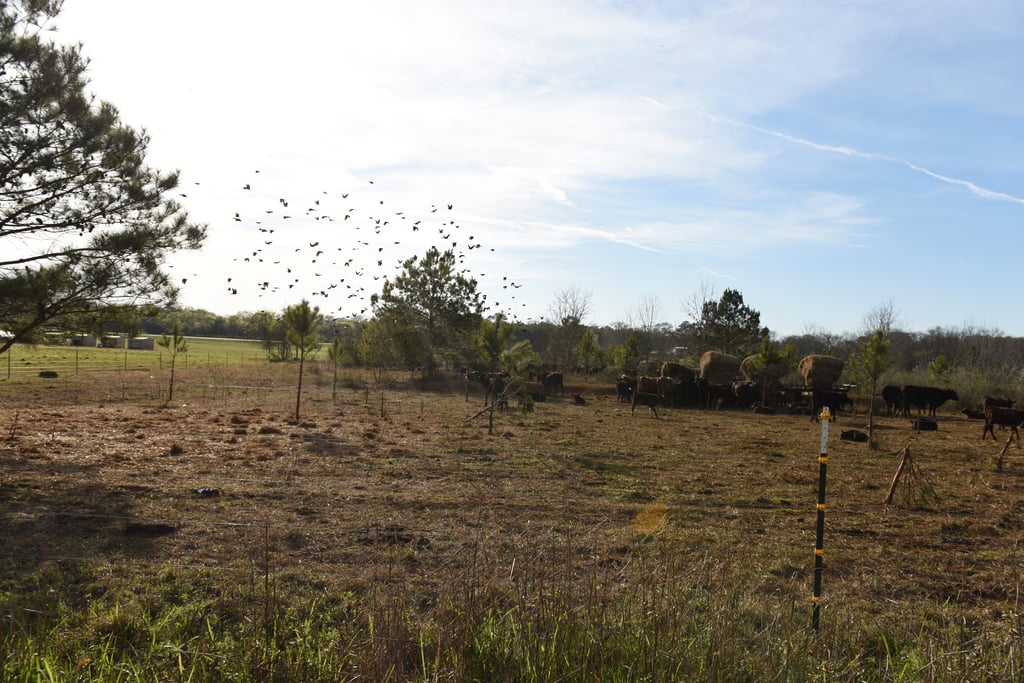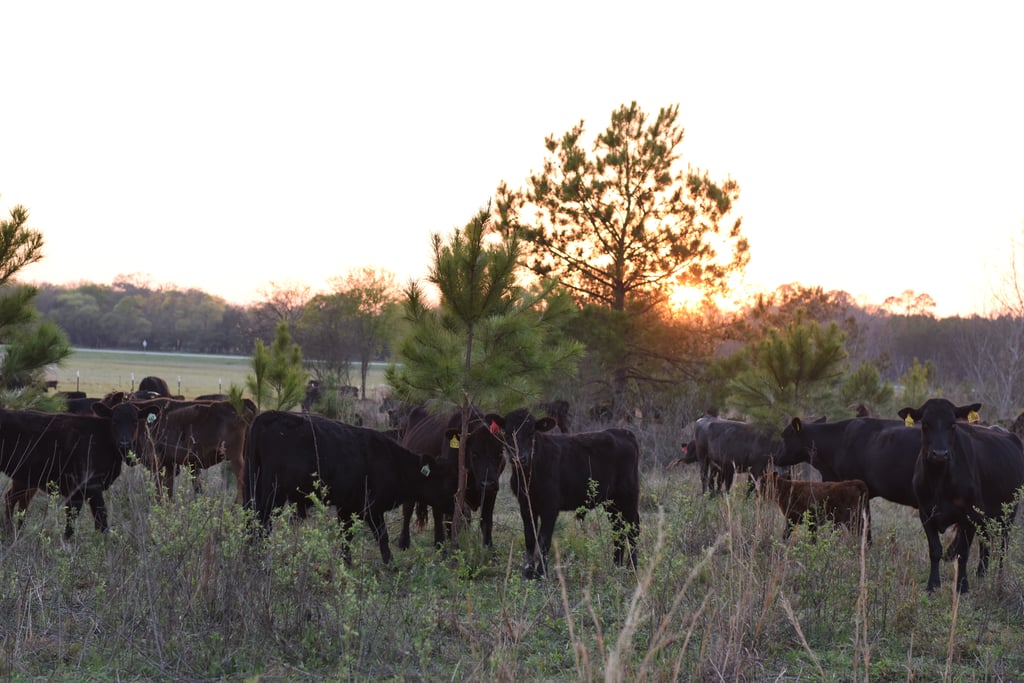 AFTER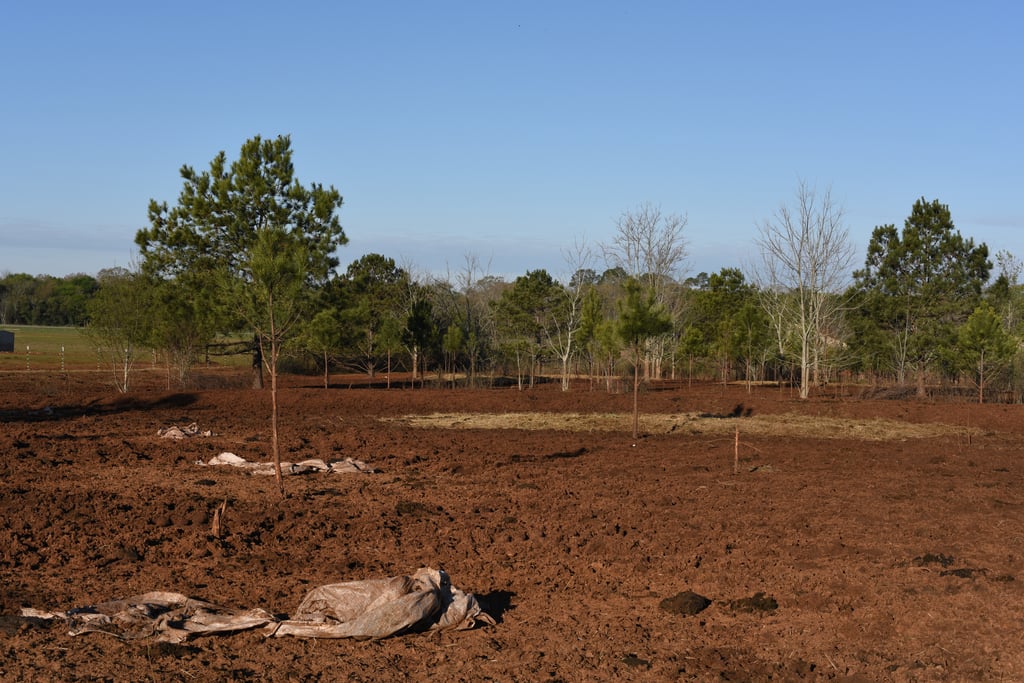 PECAN ORCHARD BEFORE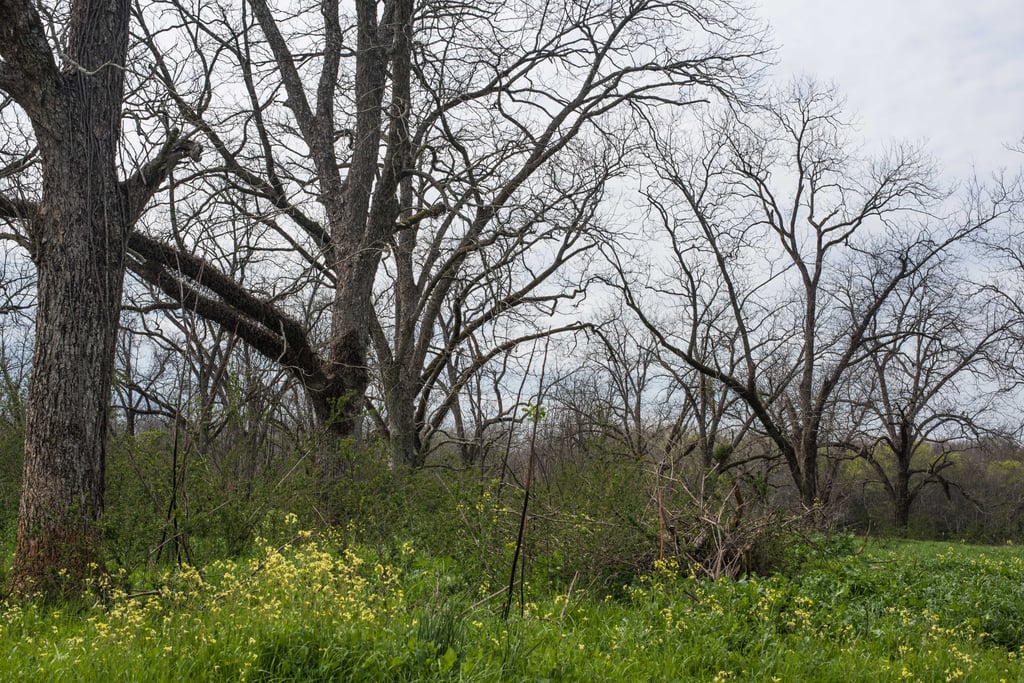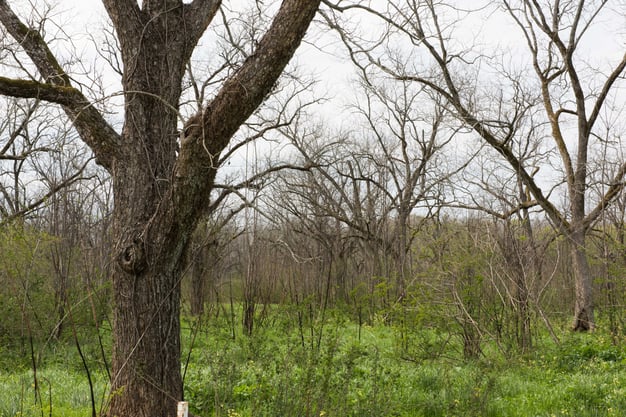 PECAN ORCHARD AFTER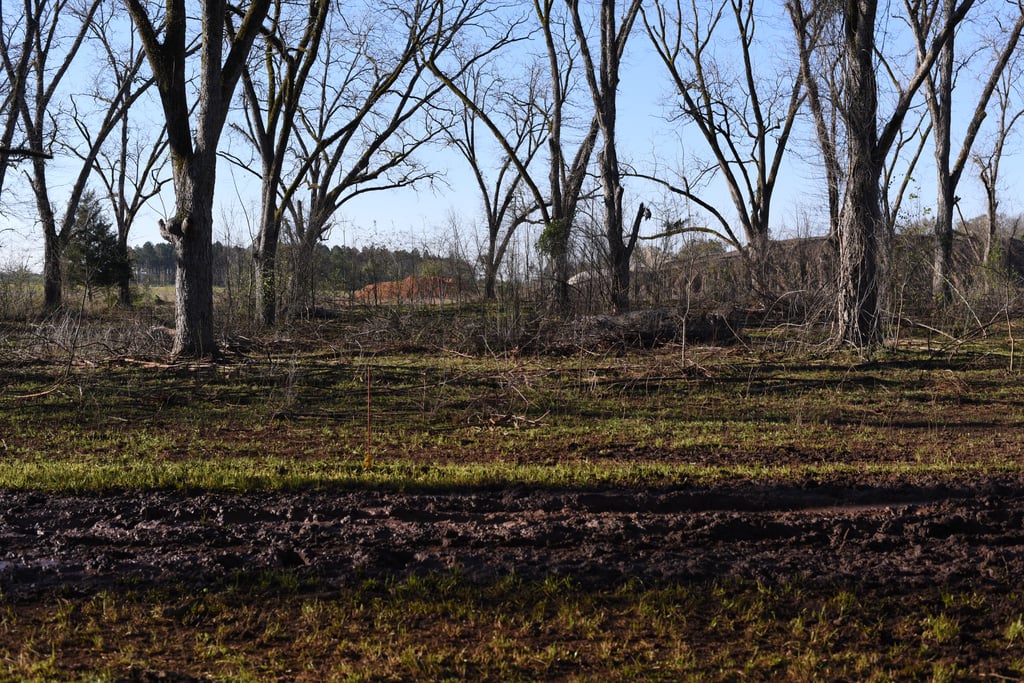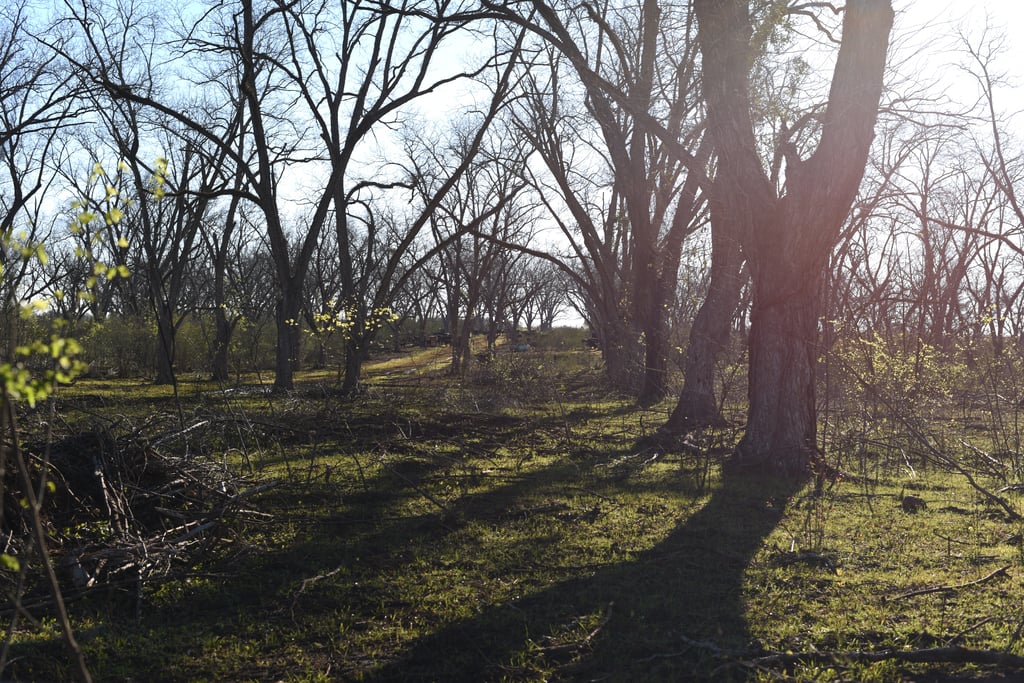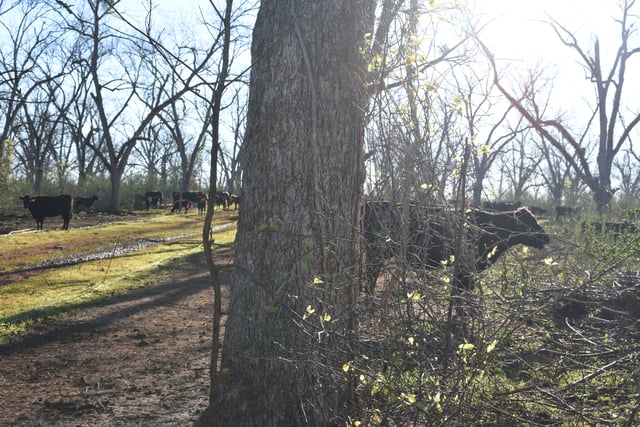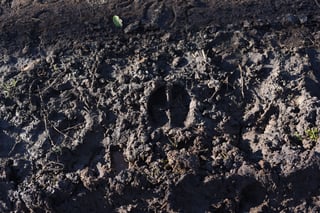 ---
---