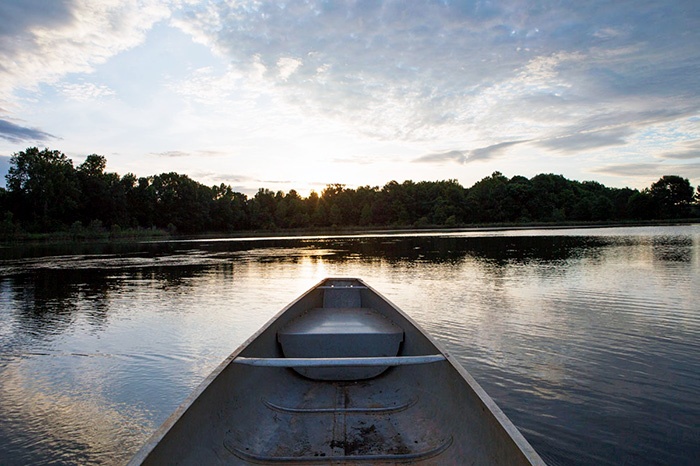 Our cabins are the perfect way to share the way of life here at White Oak Pastures with our customers and provide a window into a multigenerational sustainable farm. We welcome you to organize a trip to our farm and we will offer you the best Southern Hospitality and true farm-to-table dining.
If you are interested in reserving one of our six cabins located on White Oak Pastures' farm click here to Check Availability. Select any of our four quaint and cozy cabins, or our larger Pond House and Guest House. You will be able to choose your preferred dates and confirm your reservation.
We ask that you review your Reservation Details and provide your contact, billing, and payment information and you will receive a Reservation Confirmation email.
If for some reason you are unable to join us on your reserved date, and would like to reschedule, you may email us at info@whiteoakpastures.com or call our General Store at (229)641-2081, Ext. 5000.
We look forward to your visit!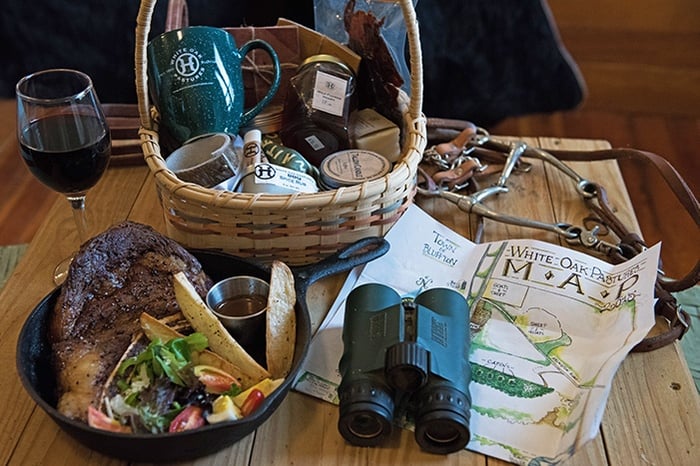 Check This Out Before You Check In!
Three days prior to your exciting arrival at White Oak Pastures, we will contact you to get your estimated time of arrival. We would also like to discuss any special needs you may have, beloved pets you are bringing, our unique wi-fi and cell phone service, and schedule your walking tour of our farm!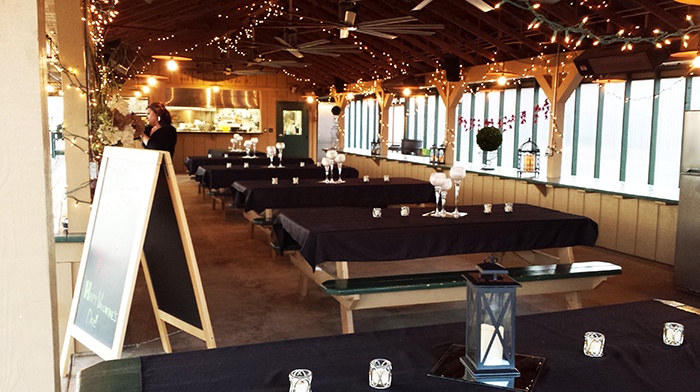 We are confident your arrival time at our General Store will be more accurate than the ETAs of most flights in the US! Check-In is at 2:00 p.m. but if you get here anywhere between 11:00a.m.- 2:00 p.m. Monday through Friday, you can join us at our Dining Pavilion on the farm for lunch! You will receive a map of our farm, dining hours at our Pavilion and Food Truck, and an overview of the places of interest in our area. We will then kindly escort you to your cabin. If for some reason you are on one of those delayed flights and miss our 6:00 p.m. check-in deadline, 5:00 p.m. for Sunday evening, unfortunately there is a $25.00 late fee.

Check out is at 11:00 a.m. We ask that you kindly leave the linens on the beds and soiled or wet towels on the floor. Please leave any dirty dishes in the sink and put any bags of trash on the porch of your cabin as we may be able to use this as compost! Just leave your door unlocked, your key inside the cabin, and head to the Pavilion or our Food Truck, depending upon the provided serving hours, and join us for lunch!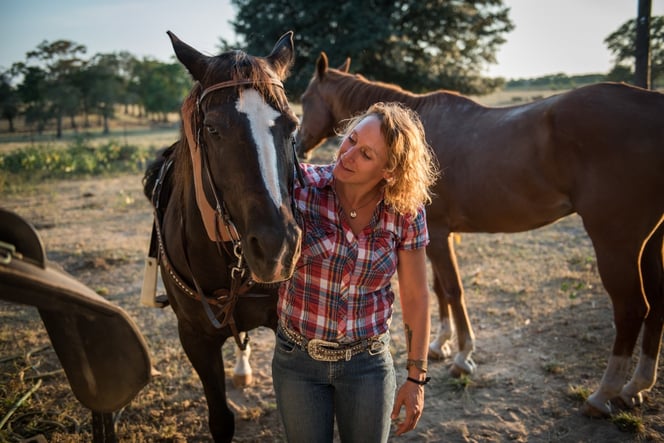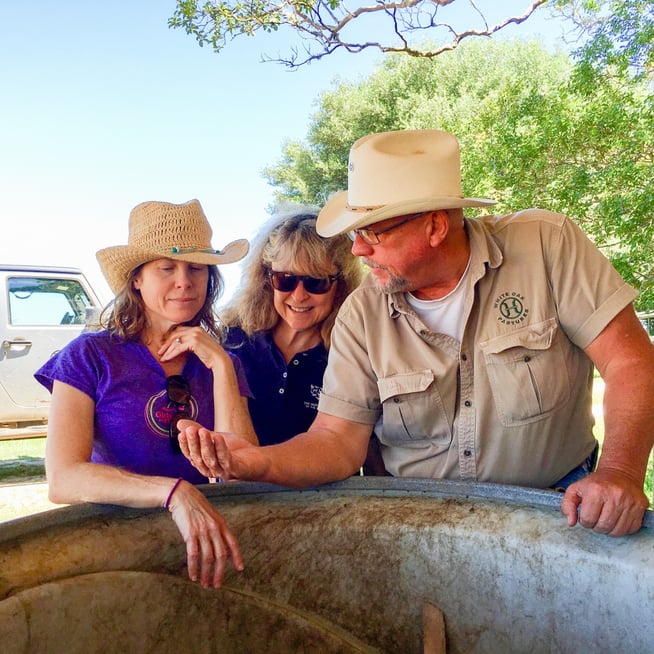 Will Harris shows a group of tourists the black soldier fly larvee we are extremely proud of.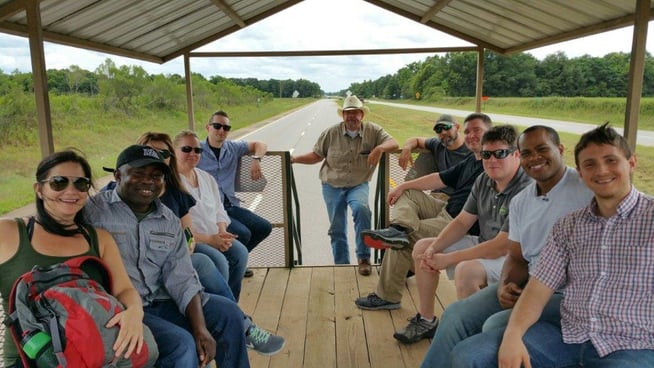 We host a range of workshop options and are incredibly proud of our farm. We welcome you to organize a trip to our farm and we will offer you our best Southern Hospitality.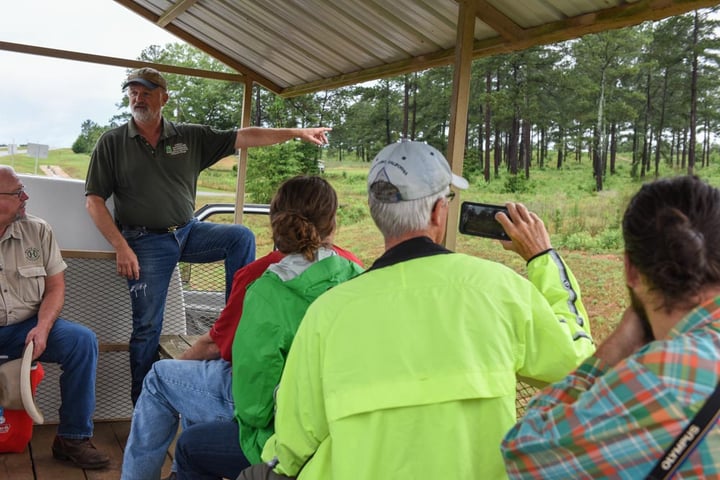 From skull painting workshops and yoga classes, to pasture management, host your next event on our farm.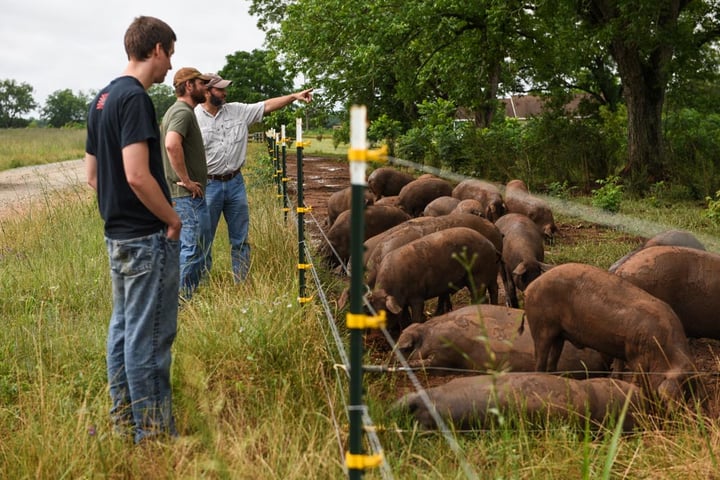 We believe our farm is an ideal location to reconnect with nature and collegues, family and friends.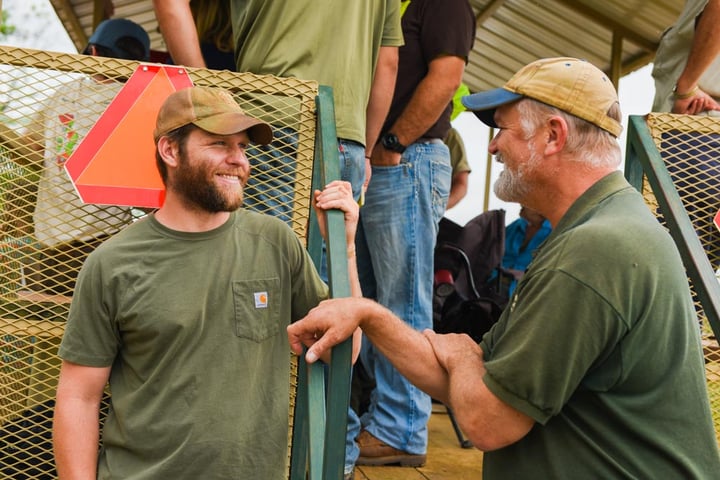 Our farm events bring like-minded people together and act as a melting pot to share ideas and make connections.