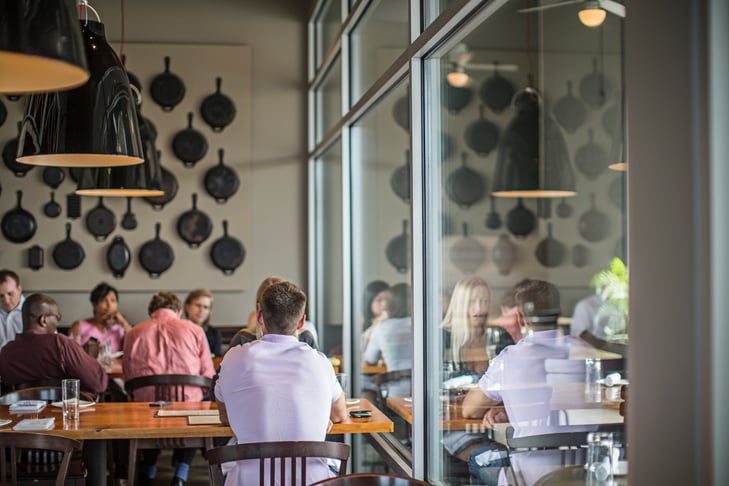 Tell us a little about Miller Union and what you do?
Miller Union is on the former site of the Miller Union Stockyards that occupied the entire block from the late 1800s through the 1920s. We opened in 2009 and have been committed to serving fresh seasonal food with sustainable practices ever since. I am the executive chef and co-owner, along with my business partner Neal McCarthy, who runs the front of the house and our beverage program.
How did you get into the restaurant business?
I started working in restaurants after I dropped out of the field of architecture, which I received a BS of Arch for in 1992 from Georgia Tech. I decided to move away from that field because everything was converting to computers and I knew I wanted to work with my hands. I then moved into playing music and was in a few local Atlanta indie rock bands. It was during this time in the mid-90s that I began working in restaurants to supplement my income. After trying to balance both cooking and recording/performing, I decided to go with the one that was paying my bills ( restaurants) and push myself to learn and make it to the top.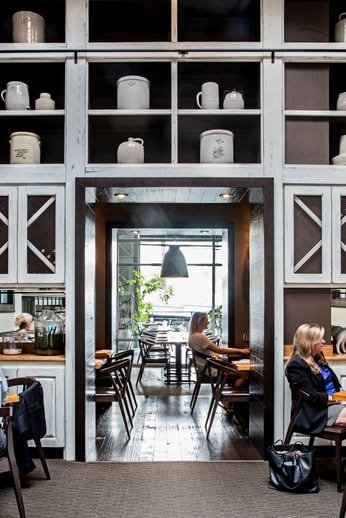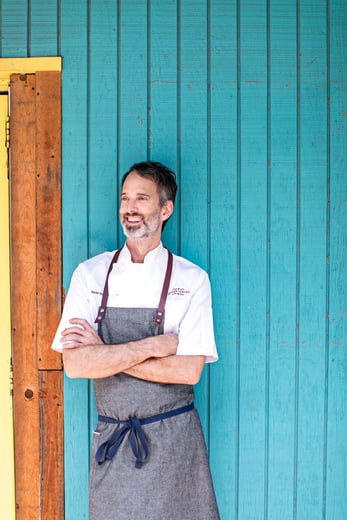 Why do you choose to support White Oak Pastures?
White Oak has incredible standards for animal welfare and a huge respect for the environment. We love the diversity of products that they offer and proud to call the Harris family and all of their team part of our family too.
What do you think your customers appreciate most about White Oak Pastures?
Knowing that your purchase supports family based agriculture that is doing the right thing for the earth and for the human-farm animal relationship.
What is your personal favorite White Oak Pastures recipe?
We probably buy more chicken than anything and we are proud to feature WOP chicken on our menu every day. OUr menu changes frequently so we have served it every possible way, but I really have a soft spot for our fried chicken on our lunch menu.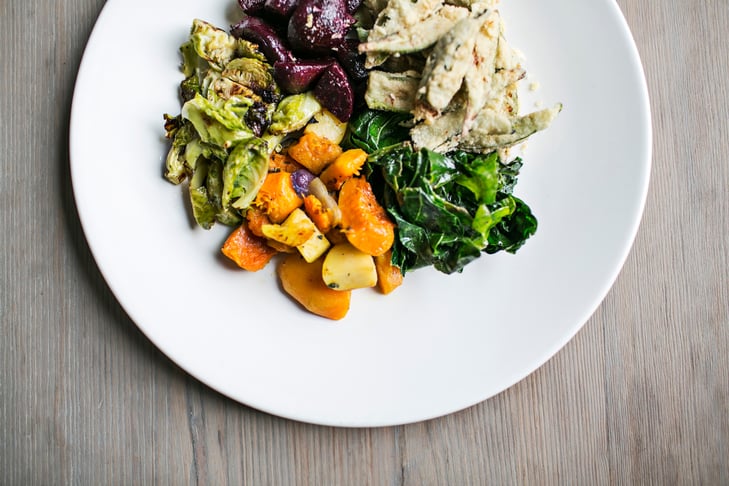 How can consumers support Miller Union?
We are open for lunch Tuesday through Saturday from 11:30a-2:30p and dinner nightly beginning at 5pm Mon-Sat. We are closed on Sundays so that our team can spend time with their friends and families you may often see us at various charitable events throughout the year.
Where do you see Miller Union in 10 years?
Well first of all, our 10 year anniversary is in just 2 years, so we have come a long way. I hope that we continue to grow in popularity and in knowledge of how can better serve our community. We plan to age like a fine wine.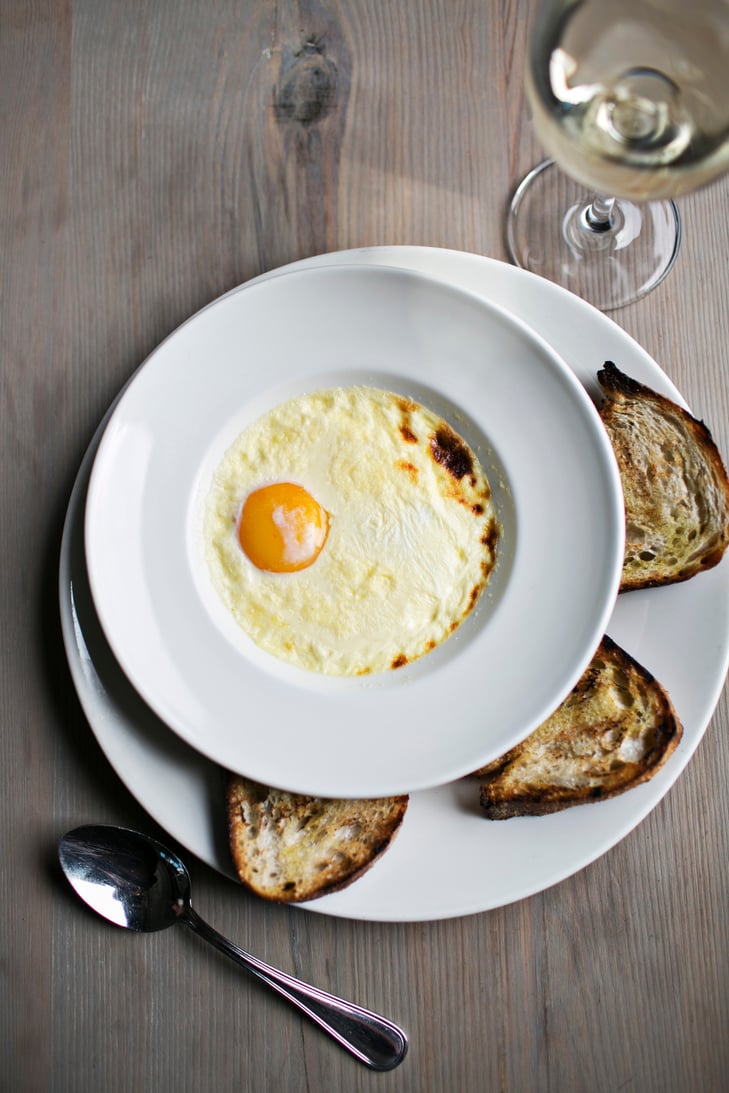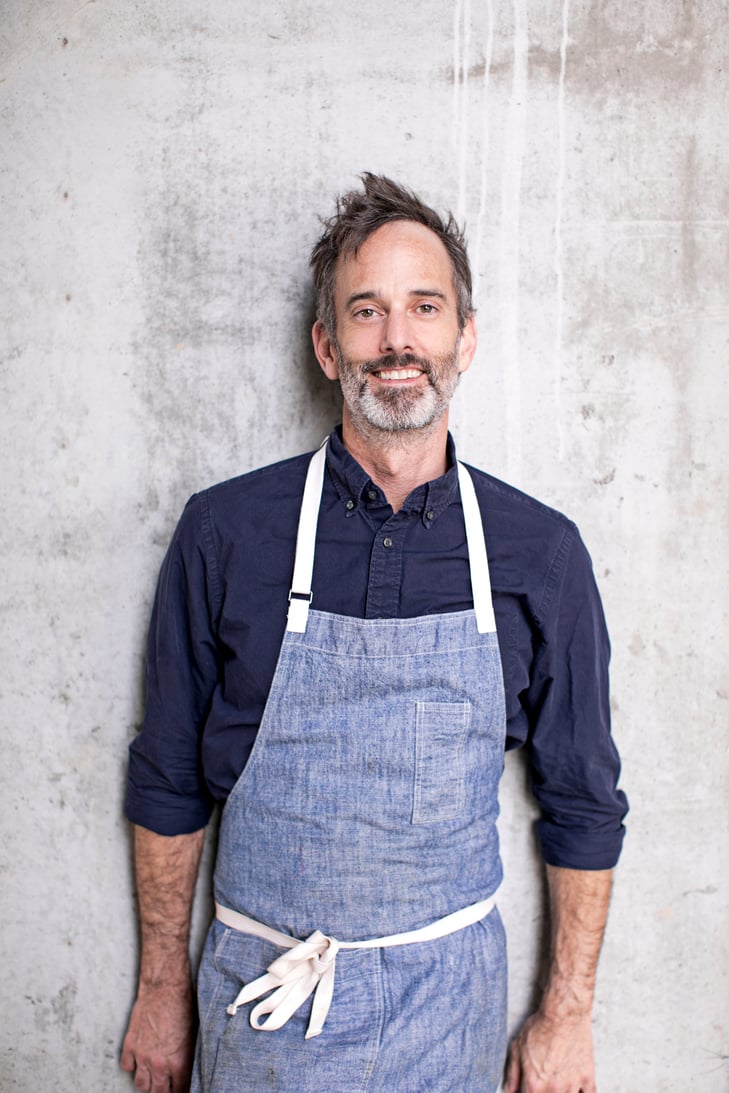 Photo Credit:Heidi Geldhauser