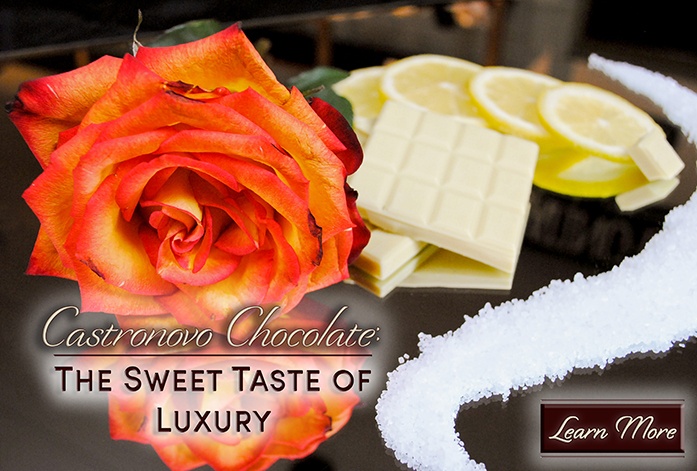 On the southeast coast of Florida, there lies a small town by the name of Stuart, home of the innovative ecologist and preservationist-turned-chocolatier, Denise Castronovo. Castronovo Chocolate holds the title as the only bean-to-bar company in the United States owned by a woman to win recognition at the International Chocolate Awards.
Denise studied environmental science, ecology, and economics in undergraduate and graduate school then started her own company, "Mapping Sustainability". Her company "used mapping technology to look at ecological health and satellite imagery" for renowned clients such as FEMA.Through this endeavor, her "most prized project" was developed, which was collaborating with the Boston Parks department to map the urban tree canopy cover in Boston "to both mitigate climate change" and to make the streets more visibly appealing.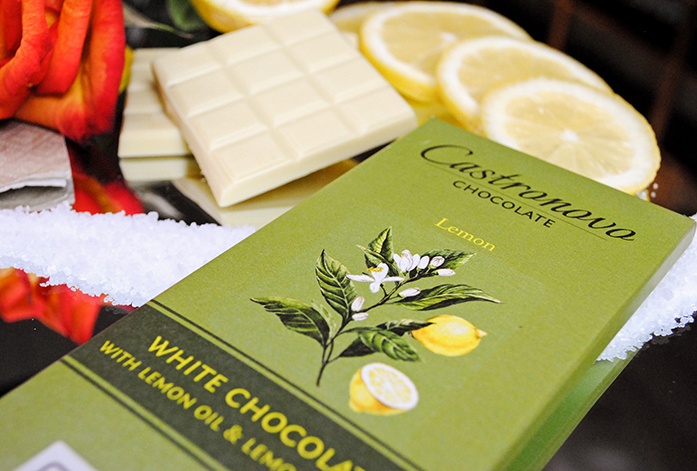 Wangari Maathaie, an environmentally political activist, and the first woman to win a Nobel Peace Prize, is known for reforesting areas of Kenya. She was introduced to Denise's technology that is used to document progress and eventually Maathaie implemented a similar system in her own organization.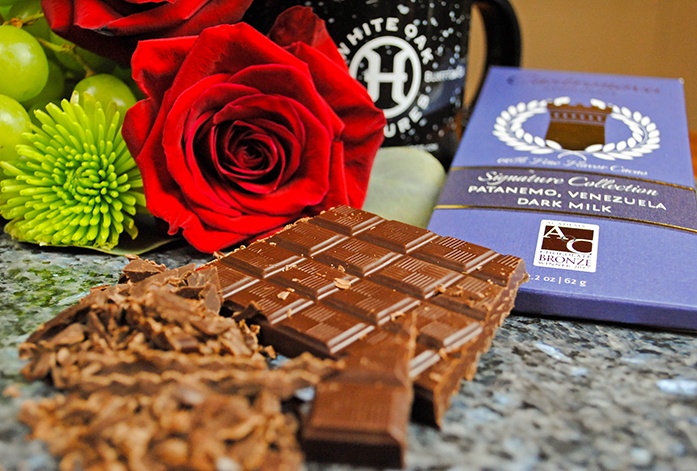 Even though Denise's business started to level off, when you are on the right path, opportunities present themselves. Denise bought some Cocoa Nibs from Whole Foods and realized for the first time the origin of chocolate. She started researching chocolate and learned about the different flavor notes and "single-origin sourcing" and was fascinated by it.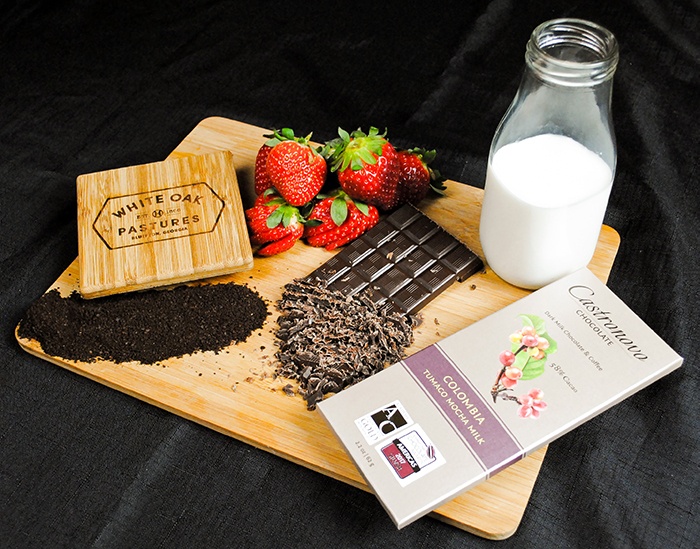 Even though Denise didn't have access to single-origin sourcing cocoa beans, because of her location in Florida, she was approached by people with connections in Latin America who offered her their rare, high-quality organic beans. Because of her background, she chooses varieties of cocoa beans from the largest area of virgin rainforest in all of Central America. Here, there is no plantation. Indigenous peoples forage for the beans in the forest, ferment and dry the beans in an onsite facility, then transport them up river in a canoe.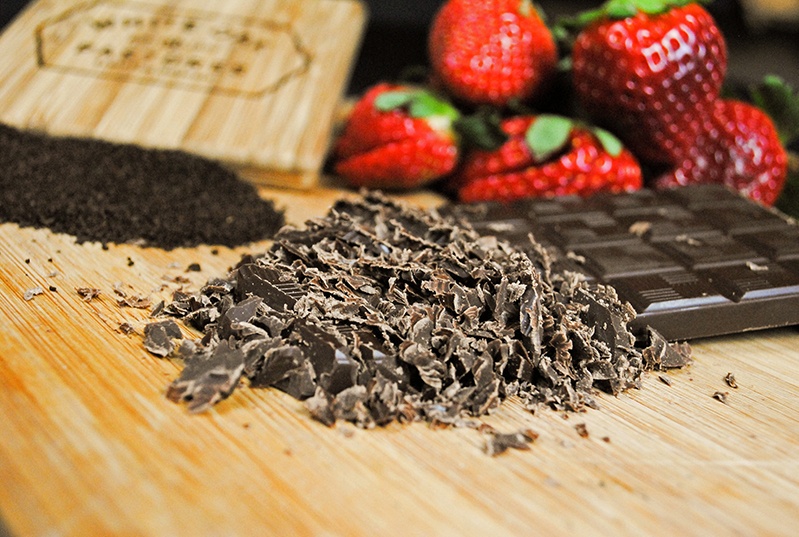 Once the beans are delivered to Denise, she roasts, grinds, and smooths them into chocolate. Chocolatiers have started creating milk chocolates with a high percentage of cocoa and Denise's chocolates are around 60 percent cocoa. This is much higher than the majority of milk chocolates you will find.
White Oak Pastures is honored to offer Denise's signature bars of chocolate in our General Store. One of which is the Columbia Sierra Nevada dark chocolate bar that won eight awards, including a gold medal at the International Chocolate Awards, World Finals in London, 2016. She has won a total of twenty-six awards from several different competitions, competing with companies from all over the world. Not only has she put her signature on her world-renowned chocolates, she has put her name, her town, her state, and her country on the world map!
We are proud to carry these different varieties at our General Store:
- Colombia dark milk & coffee (58% Cacao)
- Columbia Sierra Nevada dark chocolate (72% Criollo & Trinitario Cacao)
- Columbia Arauca dark chocolate (70% Cacao)
- Colombia Tumaco dark chocolate (85% Native Cacao)
- Honduras dark milk chocolate with fleur de sel (60% Wild Trinitario Cacao)
- Patanemo, Venezuela dark milk chocolate (66% Fine Flavor Cacao)
- White Chocolate with lemon & lemon sea salt.