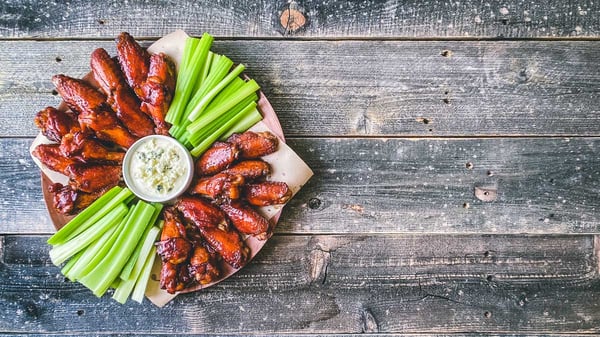 You don't need to get complicated with chicken wings—all it takes is a few good ingredients and an overnight marinade. These sweet and spicy wings are baked in the oven until nice and crispy. Adjustable recipe with garlic powder to make the wings mild, or cayenne powder to add more of a kick!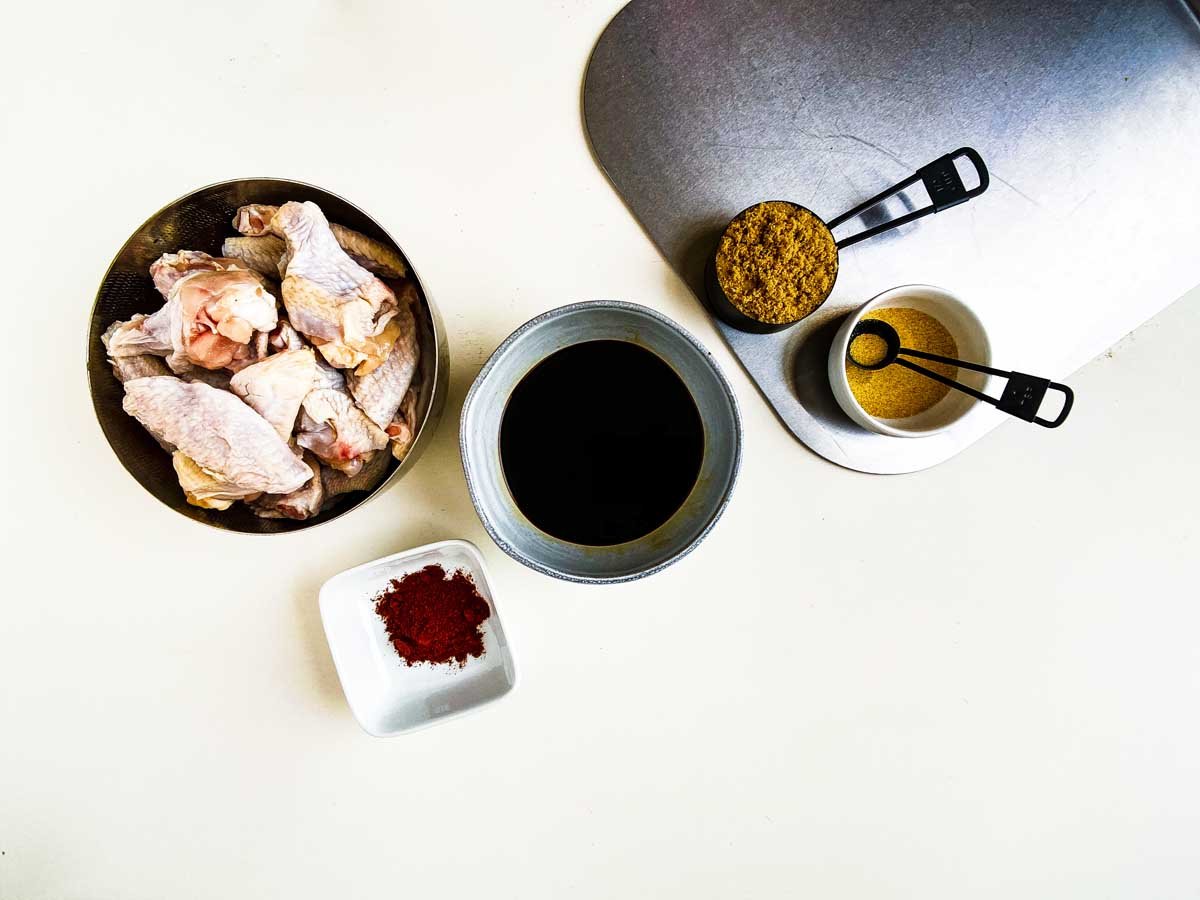 Ingredients:

Method:
Mix together brown sugar, mustard, soy sauce, and garlic powder or cayenne in a large bowl. Reserve 1/4 cup of the marinade for basting; transfer to a small container and refrigerate.
Place wings in sealable container. Pour remaining marinade on wings; coat well. Close and marinate at least two hours and preferably overnight.
Preheat oven to 375 degrees F.
Remove chicken wings from marinade; transfer to baking sheet. Discard marinade.
Bake in preheated oven for 30 minutes. Then, baste or paint wings with reserved 1/4 cup marinade every 10 minutes until chicken is thoroughly cooked, about 20-30 more minutes. Juices should run clear and thermometer should read internal temperature of 165 degrees F.
Serves 6-8 (and depending on how hungry y'all are, sometimes only 2-3)