"THE LAND AND THE HERD ARE MEANT TO LAST FOREVER".
The land and the herd [or flock, or drove, or mob] are meant to last forever. If they are left unravaged, the land and herd will thrive. If they are given a little care, the land and herd will improve, every year, in perpetuity.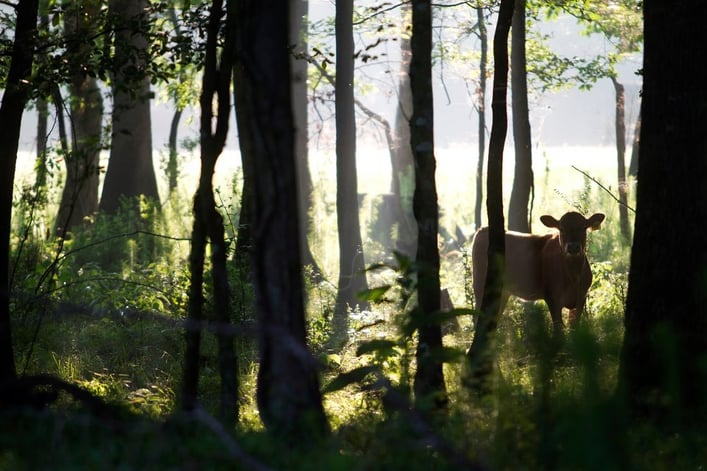 The herd will become stronger, through natural selection, as it procreates its way through succeeding generations.
The land will become richer, as it builds its microbial life, through the photosynthetic harvest of the sun's energy & rain, and the accumulation of carbon from the air.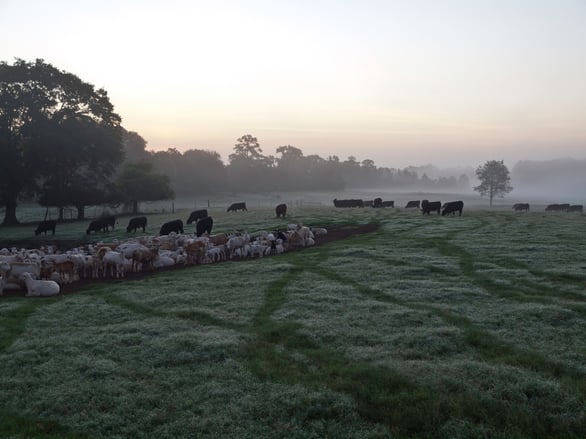 This perpetual system thrives only when managed by a tribe, or multi-generational family, or a benevolent institution, or some other ownership that takes its view in centuries or generations. The system perishes when it is managed by individuals or stock companies that measure their success through monthly cash flow statements or quarterly shareholder reports. Ownership and control in the short view work for factories, or machines, or buildings.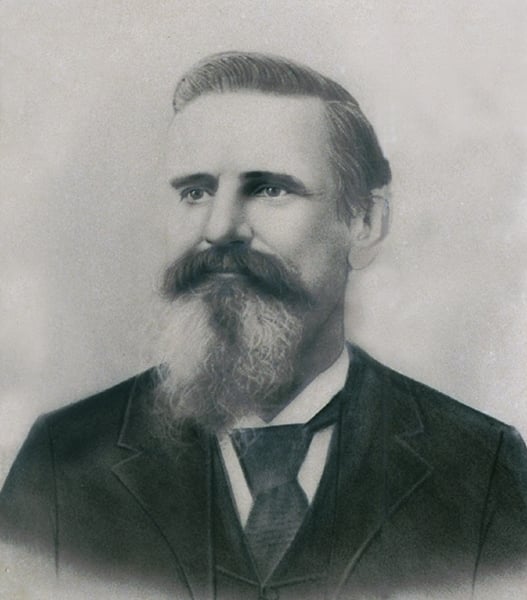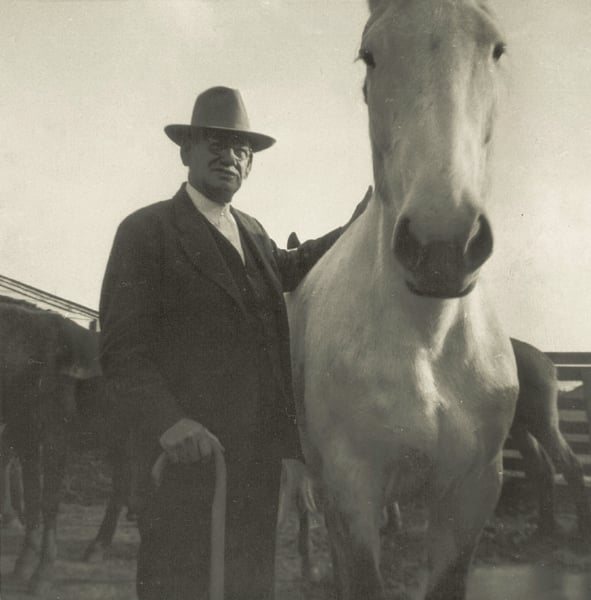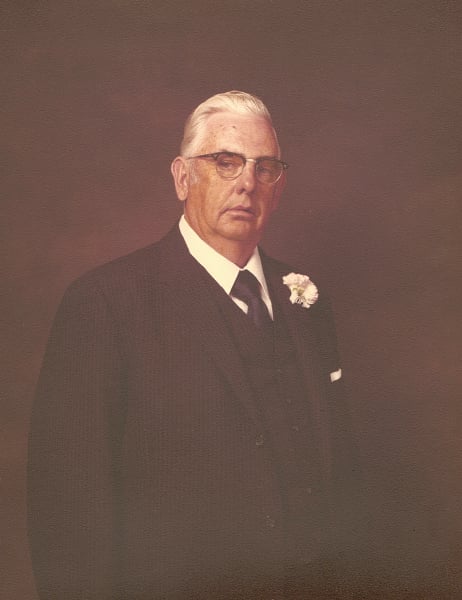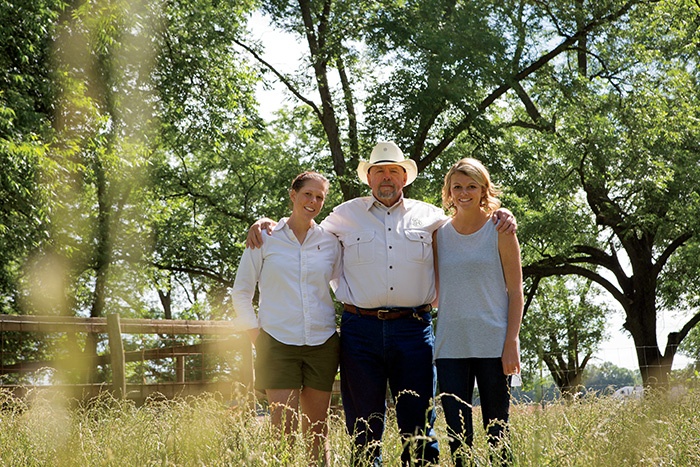 When I was a boy a multi-generational livestock farm near White Oak Pastures was purchased by an individual that practiced extractive agriculture. He sold off the herds of genetically adapted animals for slaughter. He bulldozed the trees and tore up the pastures. He hauled in chemical fertilizers and pesticides. He made a lot of money.
My father had a sixth-grade education. His statement about this was "it ought to be against the law for a sumbitch like that to own land and livestock." He understood the nearly permanent damage of these destructive practices.
'IT OUGHT TO BE AGAINST THE LAW FOR A SUMBITCH LIKE THAT TO OWN LAND AND LIVESTOCK'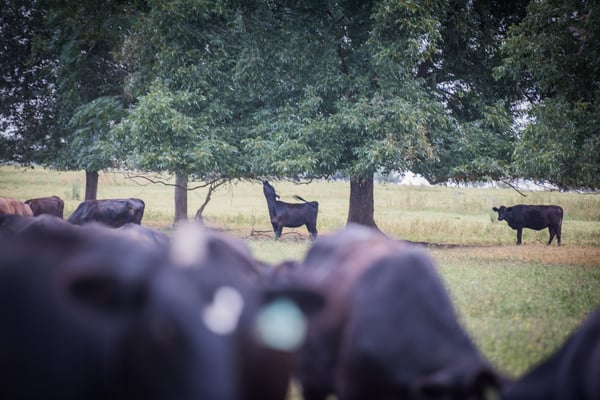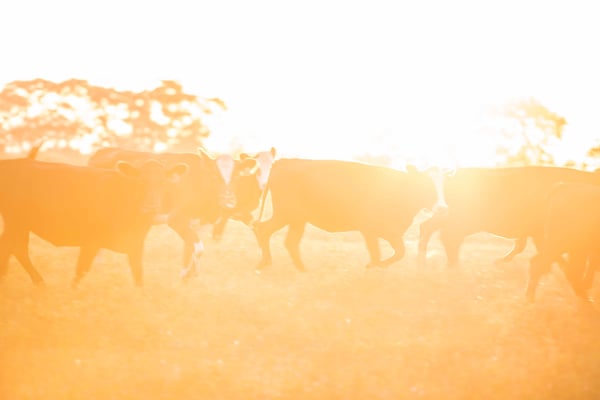 A squatter will happily burn the weatherboards from the side of a home to stay warm. A man who owns this same home, and who intends to leave it for his children and their children, will work to make it tight and strong.
Industrial, centralized, commodity agriculture employs reductive practices and tools to make the land feed whatever population happens to occupy the earth. It would be more reasonable to maintain a population that matches what the earth can sustainably feed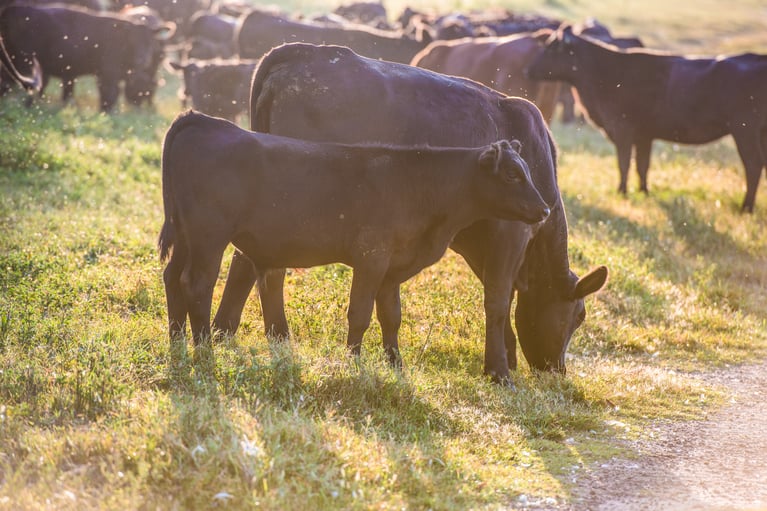 Some people think that the adaption of a long view is necessary if we are to save the earth. They are wrong. The earth will be just fine. A long view is necessary if we are to save man and the society that we have created.
"THE EARTH WILL BE JUST FINE. A LONG VIEW IS NECESSARY IF WE ARE TO SAVE MAN AND THE SOCIETY THAT WE HAVE CREATED".