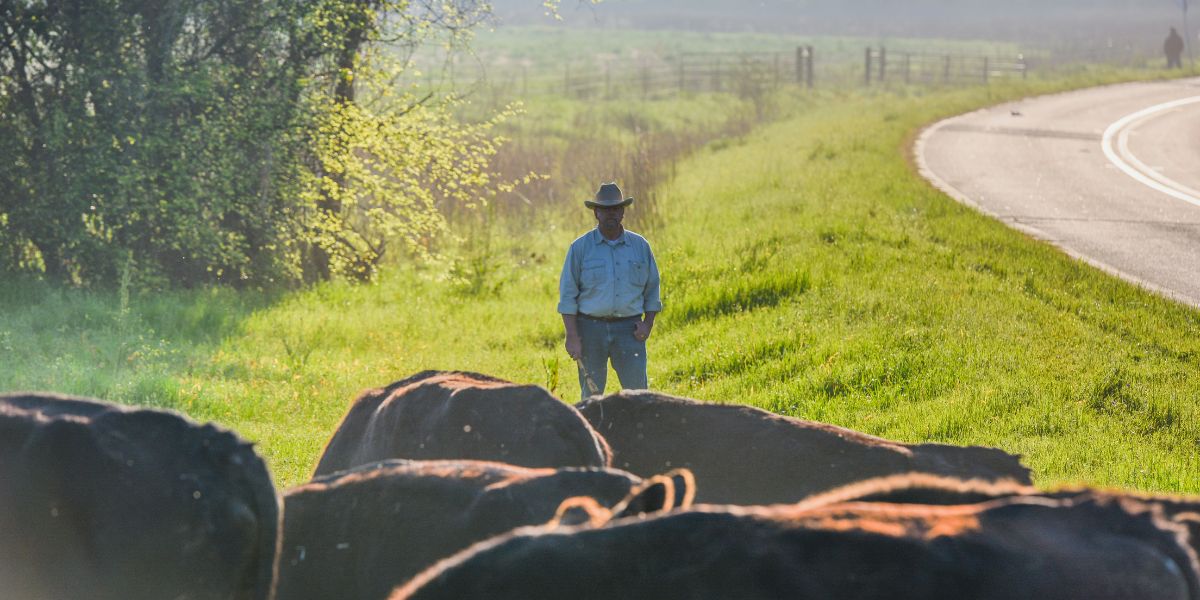 Supporters of White Oak Pastures,
This might sound a little bit like sour grapes. If it does, that's probably because that's what it is. But I thought that y'all ought to know...
White Oak Pastures and The Center For Agricultural Resilience applied for one of the new USDA Partnerships for Climate-Smart Commodities Grants. As some of y'all know, we have been grazing our sheep underneath large utility-sized solar arrays for over two years. We see it as a win-win for farmers, energy companies, and the planet. We also see it as a way for underserved farmers to gain access to land without having to come up with a huge cash outlay. We wanted to expand this practice and then offer classes to others to teach them to do it. I thought that it would be considered to be a great project.
The recipients were announced yesterday. We were not one of them. I was disappointed, but I am a big boy, and it ain't the first time I've been disappointed. I wouldn't have given it a second thought if other American farms had gotten the grant because they had higher scores. If they did, it would have been deserved, and I would have been happy for them.
But the list of Lead Partners and Major Partners that were on the grant awards list pissed me off pretty bad. Here are some of the companies that were on the list:
Pepsico

Cargill

JBS

Coca-Cola

John Deere

Microsoft

Butcher Box

Nestle-Purina

Walmart

Anheuser-Busch

Smithfield Foods

Blue Apron

ADM

Nurtein Ag Solutions

Target

Bayer

Mcdonalds

Mars

Unilever

Google

Campbells Soup
It makes a lot of sense if you think about it. These were the applicants that had projects approved for funding under THE USDA Climate Smart Commodity Grant. Who on earth would be better qualified to develop environmental solutions than the multinational companies who were complicit in f-cking our climate up.
Will Harris