You don't have to explain the value of a dollar to a farmer and that is why it is so exciting to announce $9.95 FLAT RATE SHIPPING FOR ALL GROUND ORDERS.
We know the high price of shipping from our farm in Bluffton, GA has been keeping some of you from ordering and most of you from ordering as often as you want to. Now White Oak Pastures can truly be your one-stop-shop for humane, regenerative meats, poultry, eggs, farm store products, leather goods, pet items and everything else our farm produces.
The website is open for business 24/7 and 365 days a year for your convenience, and now you don't have to buy the whole 1/8 cow to get your money's worth.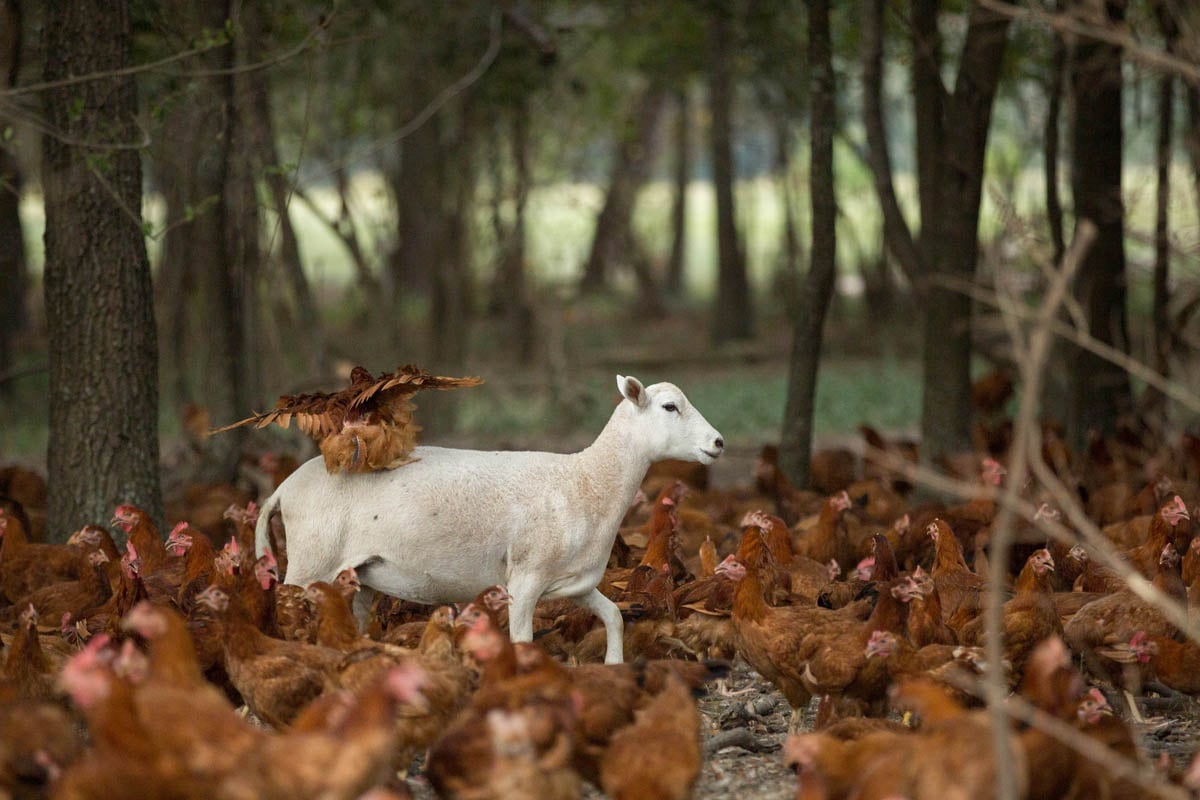 Where can you shop for ten species of meat and poultry, tallow items, leather goods, pet chews, organic vegetables, eggs, and artisan treats, all to be shipped from a farm and delivered directly to your door? The answer is a short one: White Oak Pastures. We are fiercely proud of our unique, vertically integrated production model that includes raising animals, butchering them on the farm, and selling them to passionate consumers who believe in the 'Good Food Movement.'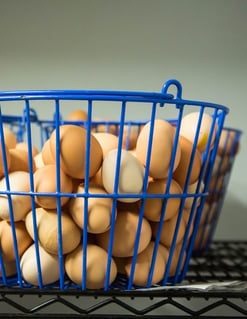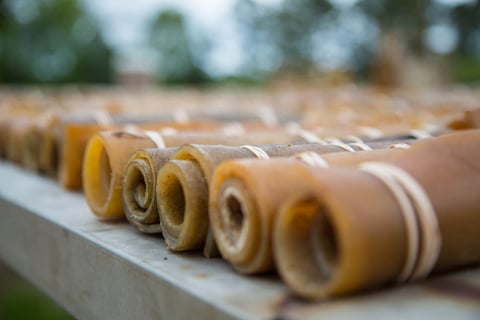 We've been shipping orders to consumers via our online store for a decade. We've learned a lot and refined our offerings to the point that we have a really excited customer base who support us as their trusted source for food. We've noticed that almost every order that comes in is from someone requesting a diverse assortment of perishable and shelf stable items. It's truly an honor to be thought of as a one-stop-shop for humane, regenerative meats, poultry, eggs, tallow products, and leather & pet items.
Our pricing model has never hidden costs from customers. The bottom line is: Shipping products, especially perishables, through the mail is expensive. There are several things to consider in addition to the transit. There are the costs of packaging (coolers, bubble wrap, dry ice, etc.), and the labor it takes to pack these orders. Until now, we've covered those costs in our equalized freight model: $39.95/$49.95/$59.95/etc.
But, we've heard time and time again that our shipping costs keep so many potential customers from ordering from our farm. We know when compared to our competitors, our products are less expensive but our shipping is costly. To level the playing field, we've updated our pricing to look more like that of our competitions. ALL GROUND ORDERS, PERISHABLE OR NOT, WILL NOW SHIP AT $9.95. PERIOD. This will give customers the ability to shop the current selection and place orders more frequently.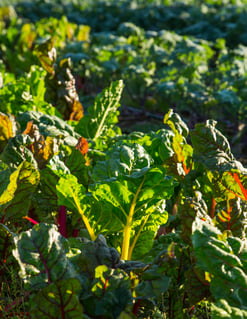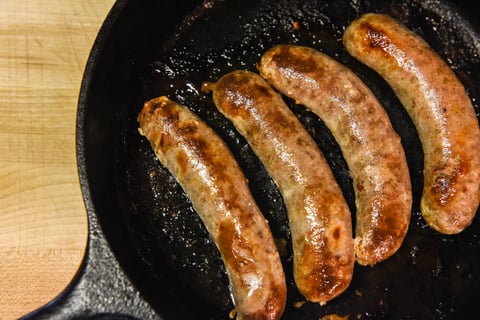 In the next few months, we will also offer the ability to "upgrade your order" so that it ships in a compostable cooler! We are excited about revising our shipping materials along with our policy! So, please place an order today to support our new shipping policy, and let us know what else we can do to make shopping at White Oak Pastures convenient.