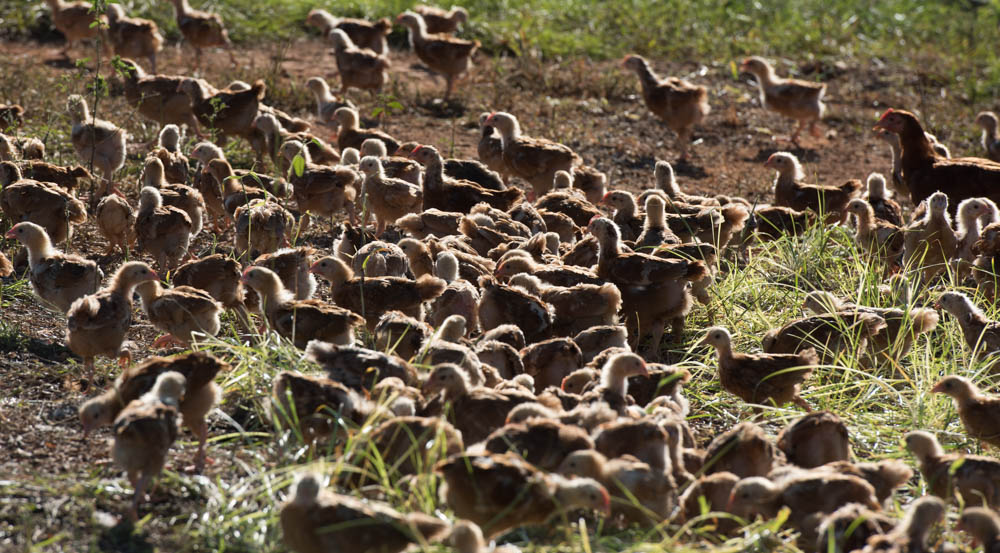 Did you know it's National Egg Day? We're not exactly sure how to celebrate, but we think we'll probably cook up some pastured eggs our favorite way for breakfast (Sunny side up? Scrambled? Poached? Hard boiled? Hard to decide, so we might make them all).
National Egg Day, of course, makes us think about our birds and everyone who works with them at White Oak Pastures. Our pastured poultry staff is the largest field crew on the farm - with good reason.
At White Oak Pastures, we are home to many different species of livestock, but we raise five species of poultry alone: chicken, turkey, duck, goose, and guinea. While, logistically, this can be challenging, leveraging multiple species is central to our land management strategy - because they all have different impact on our pastures.
...