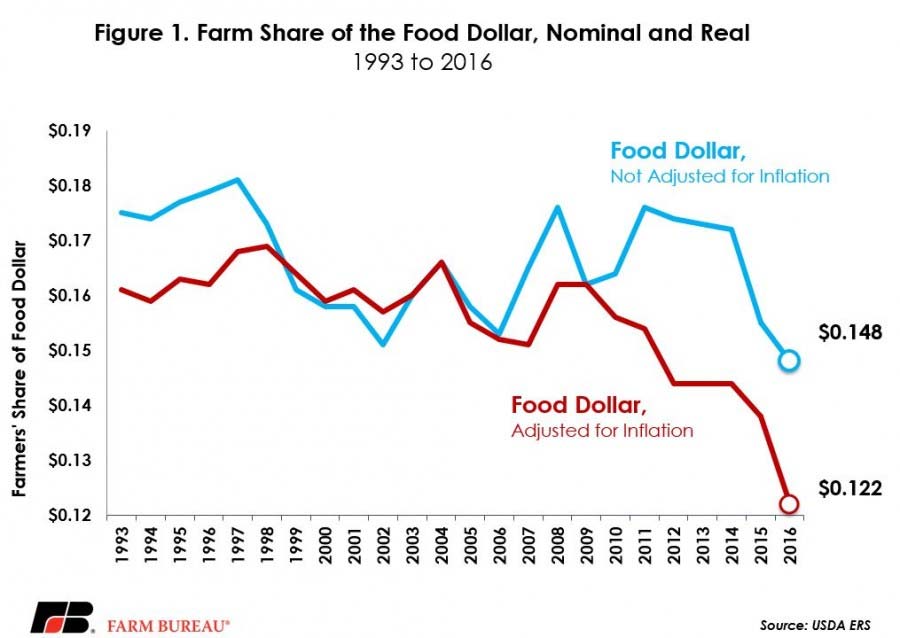 If most consumers knew what I know, they would buy their food directly from a farm.
There are a lot of good reasons to know where your food comes from. The most obvious is that its not a good idea to put anything in your mouth unless you know where it has been.
There are also health, safety, and nutritional concerns. Consumers understand these, and they are certainly important, but there is another whole dimension that I don't think most consumers have contemplated: Consumers literally shape the world with their food dollars.