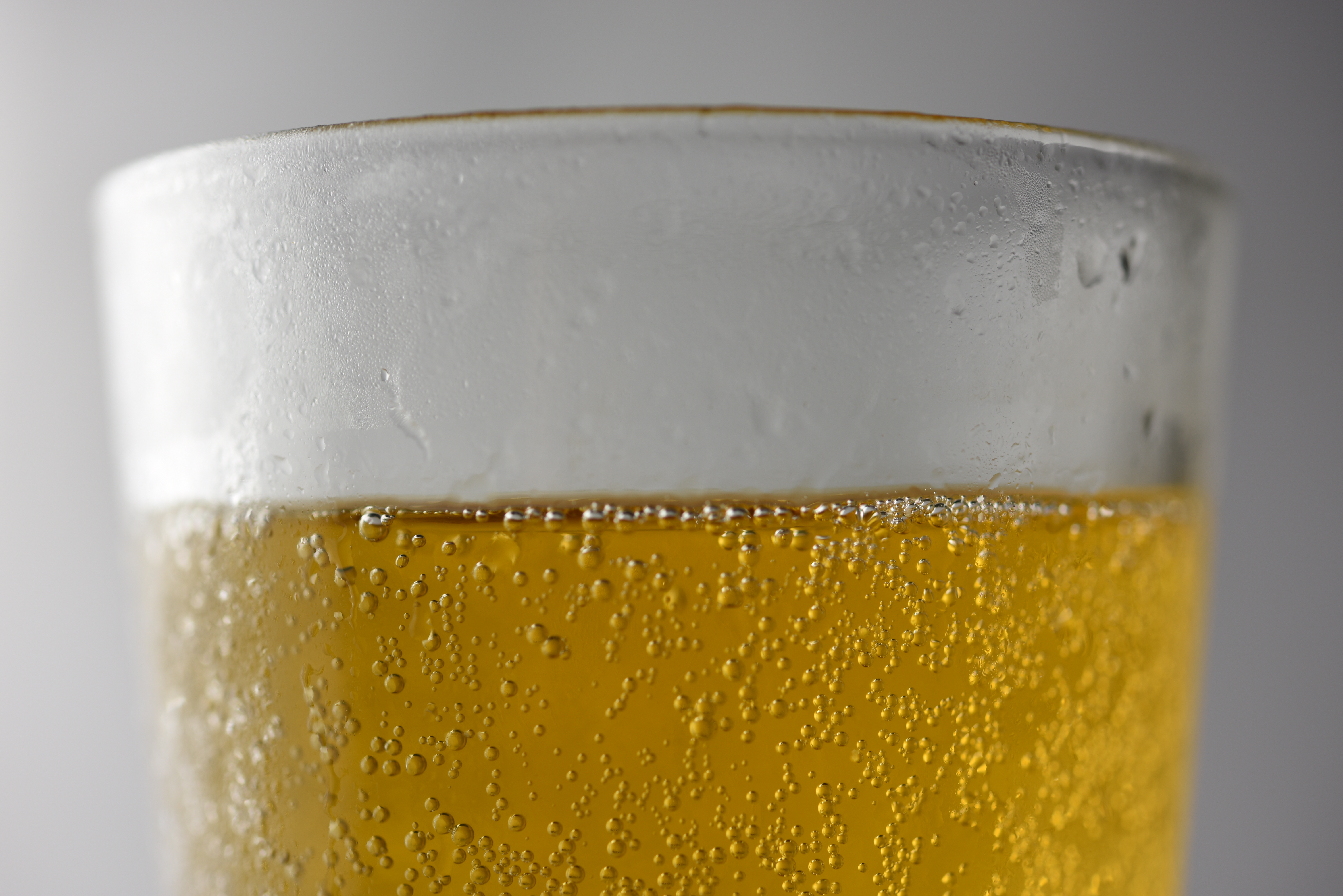 Terry Koval, executive chef at Wrecking Bar Brewpub, answers our questions:
Tell us a little about yourself and what you do?
I am the executive chef and partner at Wrecking Bar Brewpub, I am passionate about where food comes from, and the people who grow and produce it.
How did you get into the
restaurant industry
?
My mother worked at Waffle House, and at the age of 14 I would help seat guests, pour coffee, and wash dishes on Christmas Day. I then started washing dishes around town and working my way up the ladder. The energy, drive, and competitiveness sucked me in.
Why do you choose to support White Oak Pastures?
T
he Harris family are hard working people. They have helped to pave the way of sustainable farming and building community. These things...