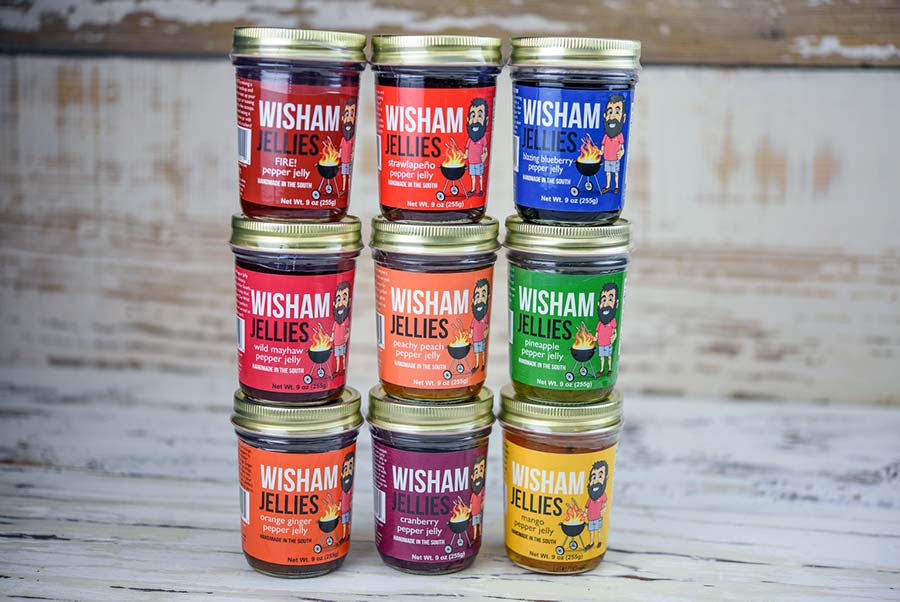 White Oak Pastures is known for meat, for good reason - our farm is centered around using animals and their impact on pasture to regenerate land. Our grassfed beef and pasture-raised poultry, heritage pork, and other proteins are the backbone of our farm, and our business.
But while we are proud of the products we offer, we also always think about how our customers are going to eat them. More specifically, sometimes we think about breakfast: if we're going to offer bacon, eggs, and sausage from White Oak Pastures, wouldn't it be nice to round out breakfast with something like locally ground biscuit mix and jelly?
That's why we've started carrying some new items in our Farm Store - items that complement what we're producing on the farm, from producers who share some of our same values.