White Oak Pastures is known for meat, for good reason - our farm is centered around using animals and their impact on pasture to regenerate land. Our grassfed beef and pasture-raised poultry, heritage pork, and other proteins are the backbone of our farm, and our business.
But while we are proud of the products we offer, we also always think about how our customers are going to eat them. More specifically, sometimes we think about breakfast: if we're going to offer bacon, eggs, and sausage from White Oak Pastures, wouldn't it be nice to round out breakfast with something like locally ground biscuit mix and jelly?
That's why we've started carrying some new items in our Farm Store - items that complement what we're producing on the farm, from producers who share some of our same values.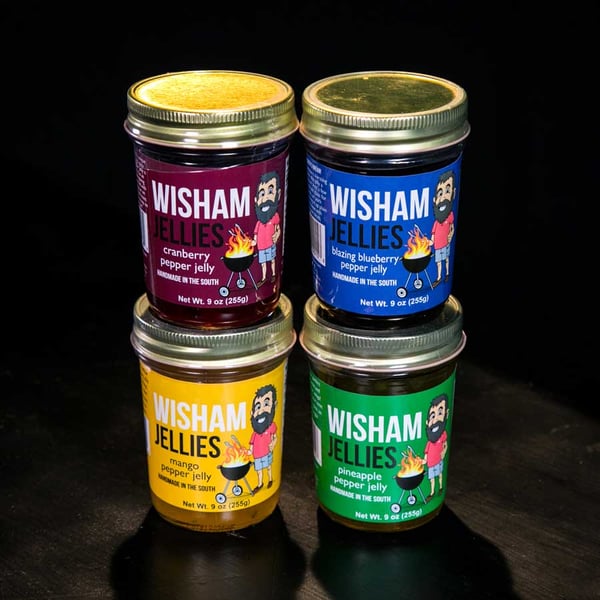 Bringing Bluffton's General Store Online
If you've visited White Oak Pastures in Bluffton, Georgia in recent years, you probably passed through our General Store downtown. The General Store sells White Oak Pastures products, including our proteins and hand-made artisan goods (like our leather products). As the only retail store within 10 miles of the farm, the General Store also sells other food, drink, and toiletries, providing for our employees and the surrounding community.
But over the years at the General Store, we've also added goods from other producers, local partners, and makers in the region. These are products made locally in the Southeast, and these businesses are operating with similar values to us, prioritizing good ingredients and a positive environmental and social impact. These are General Store items that we don't produce, but we know that many of our customers and visitors are looking to buy.
Since our General Store isn't on the route for many of our loyal customers, we've decided to offer some of our favorite items in our online store. For our out-of-town friends, we're acting as purveyors of southern product - and you can now find a wide range of locally made products, all in one place, in our online Farm Store.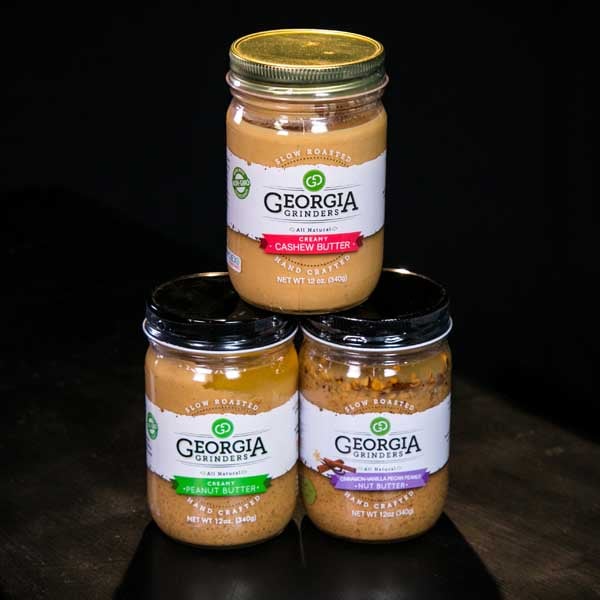 Offering Local Farm-to-Table Products, Loud and Proud
When a customer orders proteins and other refrigerated goods from us, they pay for shipping in a cooler full of dry ice. Now, with our growing selection of refrigerated items, they have the option to fill up that cooler to the brim. Our online Farm Store now carries cold items like King of Pops, a perfect sweet treat while grilling out, and Atlanta-made Banner Butter, good to add to the Nora Mills Granary baking mixes and grits you're making with breakfast.
In addition, the Farm Store is carrying a number of other items to add to the table, like Doux South Pickles and Abby J's Blackhawk Salsas. Sandwich and biscuit lovers can find Wisham Jellies and Georgia Grinders Nut Butter. Other products are great additions to meals - rich Pecan Ridge Plantation Pecan Oil, or the sweet Blackberry Patch Syrups.
We want to make our customers' lives easier, while supporting the people who make good food. When we put that together, acting as a regional purveyor by offering a one-stop-shop, we can grow both goals - supporting other local producers, while providing a value for our customers. And as opposed to other big-name aggregators, we're proudly touting our sources. It's a privilege to offer other local, good food movement goods alongside ours. Check out our Farm Store to see more information about products and special offers!